Preserving Your Self-Worth in Tough Times
Job loss and salary cuts can take a toll on your confidence.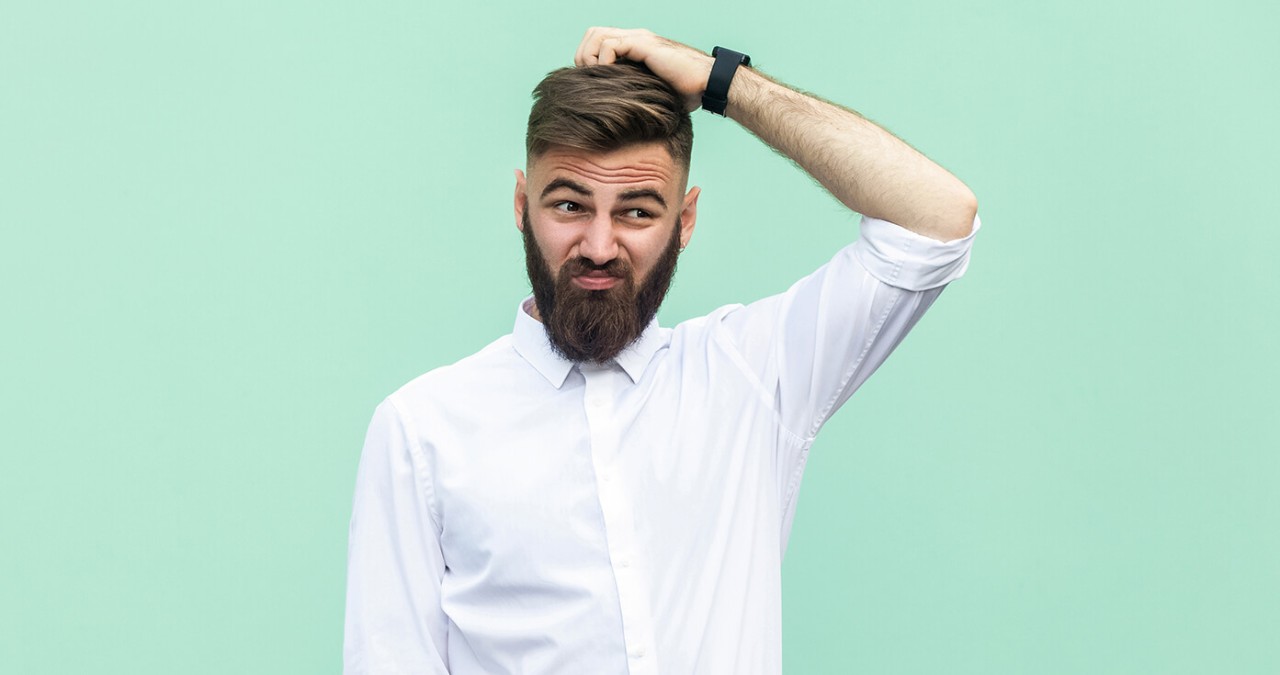 Discover insights, career tools and much more in Korn Ferry Advance
When early reports of the coronavirus emerged from China in December, Dani was nervous. As an analyst at a small hedge fund, she knew her investments were at risk of taking a serious hit if the virus became a pandemic. In recent weeks, despite her best efforts, the market losses proved too great; she and her boss were fired. Though she knew the situation was beyond her control, Dani felt like a failure.
Indeed, the coronavirus is having negative ripple effects on jobs and salaries across the world. "Quite often, head-count reductions are the go-to strategy, even though there could be alternatives," says Tom McMullen, a Korn Ferry senior client partner and leader of the firm's North America Total Rewards expertise group. During the financial crisis of 2008, nearly 6 in 10 companies froze or decreased staffing, while 35% froze pay.
The more you can start to associate feeling good with things that aren't financial, the more you can gain perspective on what's really valuable.
For many people, a hit to their net worth may result in a hit to their self-worth, especially as they begin the difficult process of figuring out their next career move against the backdrop of a pandemic. Here's some advice for keeping your self-worth intact during these tough times.
Do an internal audit.
In this sort of environment, experts say it's critical to ensure that you're focusing on your wants and needs first—despite how difficult it is when you know others are financially crushing it. An internal audit requires looking at what you value and how you want to spend your time—not how much money you want to make. It also requires looking at what you're willing to engage in to feel a sense of fulfillment. "You need to define success for yourself," says David Ginchansky, a career coach at Korn Ferry Advance.
Focus on your nonfinancial factors.
One way to separate your self-worth from your salary is to focus on activities or people that aren't related to money and make you feel good. That could mean muting on Instagram the friend who makes double what you do, or it could mean trying to catch yourself every time you mention how much something costs. The more you can start to associate feeling good with things that aren't financial, the more you can gain perspective on what's really valuable.
Look for simple, achievable wins.
People can often spiral when they feel like a major area of their life has derailed. That's why experts say it's important to focus on small wins. Did you exercise today? Did you journal like you said you would? Did you reach out to two or three people in your network? "You know you're getting something done, and at the same time, you're getting positive feedback," says Jason Levin, a career and outplacement coach with Ready Set Launch. Simply learning something new can also boost your spirits. "Anytime you're lighting that intellectual pilot light, you get a little more confidence, and that helps you get back into the search," says Kathy Robinson, who heads TurningPoint, a career coaching firm.
Find role models.
The more you stay in touch with people, the likelier it is you'll see that you aren't alone. Experts say it's important to speak with friends, family, and people in your network who may have experienced similar ordeals and eventually wound up with something great. Dani says reaching out to others is the single best thing she's done for herself in the days since she's been fired. "It's helped me realize that my situation won't be forever, and that I may very well end up in a better position than I had," she says.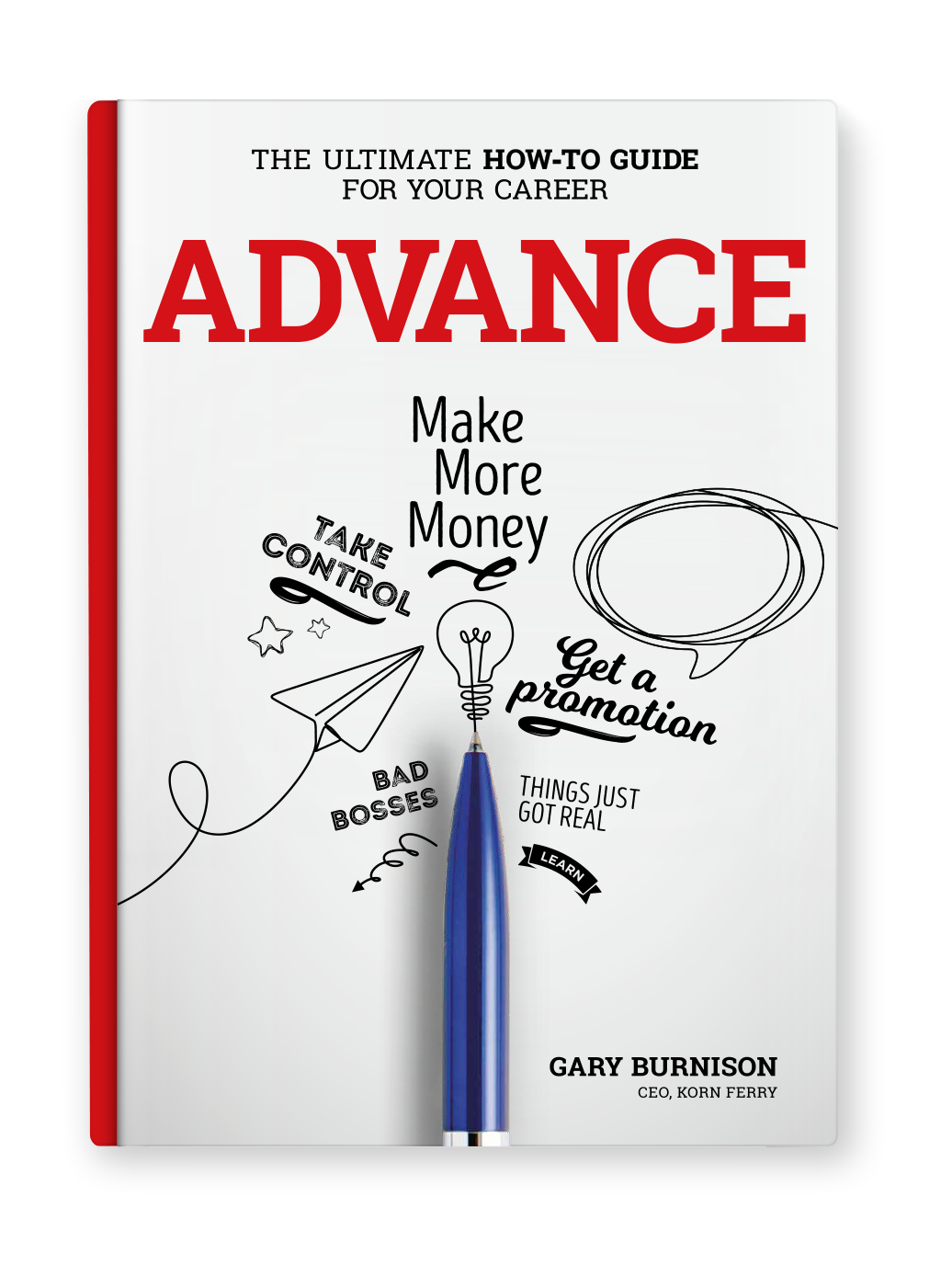 The ultimate career guide, from Korn Ferry CEO and New York Times best-selling author, Gary Burnison
Complimentary with every Premium subscription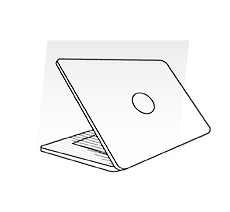 It Starts With You...
How to take control, uncover your blind spots and make more money.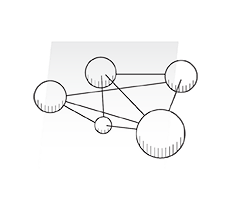 ...But It's Not About You
Surviving bosses and coworkers, managing, and networking success.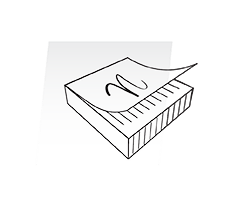 To Earn More, Learn More
Don't be a know-it-all, be a learn-it-all with practical advice and tools.