How to Plan a Summer Vacation in 2021
After the year of no vacation, it's time to take some time off. Here's how to do so, considerately.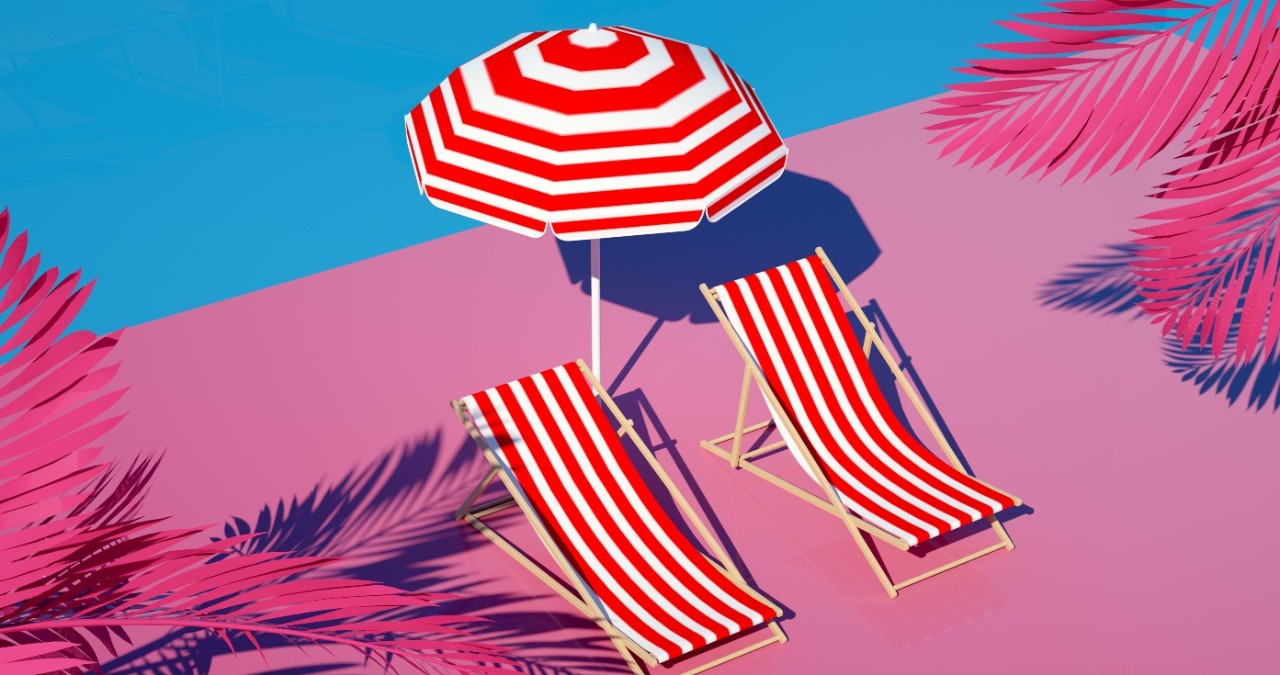 Discover insights, career tools and much more in Korn Ferry Advance
As the pandemic dragged on throughout 2020, Sophie planned and canceled three different vacations. She ended up just taking a few days off around the holidays. By spring 2021, she had received her second dose of the COVID-19 vaccine and was desperate to get out of town.
According to a CNBC survey, 92% of Americans canceled, postponed, or didn't take a vacation in 2020. Meanwhile, Willis Towers Watson research revealed that only 42% of employers have made changes to paid time off programs to boost flexibility.
If vacation days carried over from 2020, many people have likely accrued a lot and face the question of when to spend them. And even if they haven't, workers will still probably want to take some PTO. Because of last year's unusual circumstances and the widespread sense of burnout among American workers, people should plan for their summer vacations differently this year.
Here are our experts' tips.
Because of last year's unusual circumstances and the widespread sense of burnout among American workers, people should plan for their summer vacations differently this year.
Strategize what you want from your time off.
If you have vacation hours to burn, this spring is the time to plan on how, ideally, you'd like to use them. Do you want to take a big block of time off, or do you prefer to take a few long weekends over the summer months? Everyone recharges differently and has different people and places they want to visit, so know your intention before approaching your boss for approval. And, if your days off are going to expire at some point, take that into account too.
Know your company's policies.
Your company's PTO policies may have shifted since last year, so talk to someone in human resources to make sure you're up-to-date. "Many companies understand that employees need time away from work to rest and recharge," says Jennifer Zamora, a career coach at Korn Ferry Advance. "Some companies are even paying employees to take time off." 
Find out if there have been any newly introduced policies or incentives to take a vacation. For example, PwC is paying employees $250 when they take a full week of vacation this year, saying: "It's so important to take breaks, unplug, and experience new things (especially post-pandemic!)."
Talk with your manager ASAP.
The more notice you can give to your manager, the easier time they'll have planning workflow and delivery so projects stay on track while you're gone—and the more likely you can enjoy a relaxing vacation.
If you have regular one-on-ones with your boss, consider opening up the discussion in your next meeting. "Get your manager's approval early so you can start planning now," Zamora says. She warns that if you wait, you might not have as much flexibility as you'd like—because your coworkers put in their time-off requests first.
Consider the team's and company's needs.
It's important to balance taking the vacation you need, and are owed, with your responsibility to the team and company. If you want to be gone for the whole month of July, that could put your boss and coworkers in a tough spot. 
"Think about your work priorities for the coming months, and talk to your boss about carving out the time you need, while still managing your projects and work priorities," Zamora says. Career experts recommend speaking with your manager about your desire both to prioritize your own self-care and meet and exceed the needs of your role.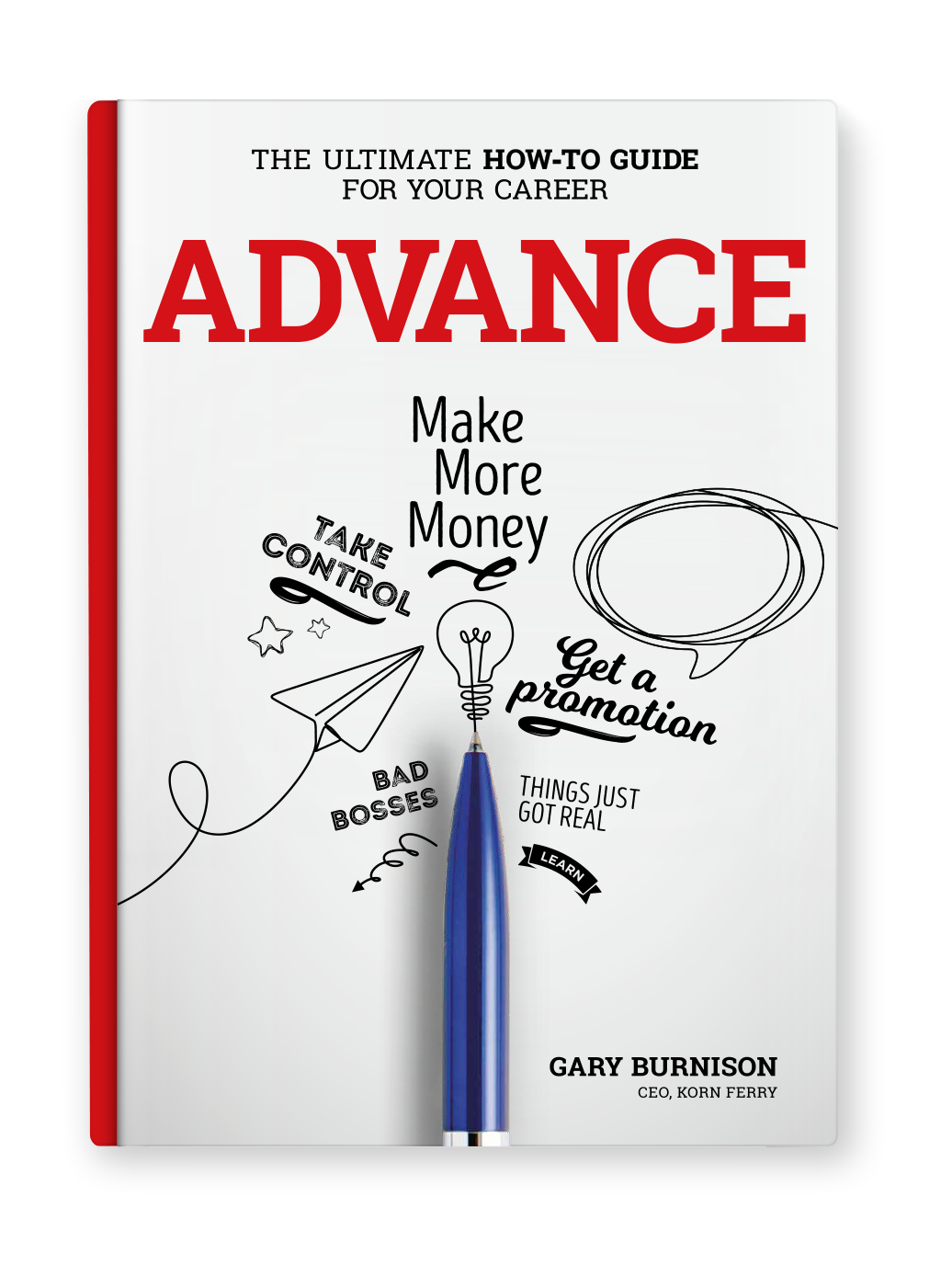 The ultimate career guide, from Korn Ferry CEO and New York Times best-selling author, Gary Burnison
Complimentary with every Premium subscription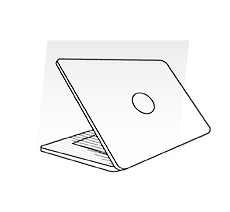 It Starts With You...
How to take control, uncover your blind spots and make more money.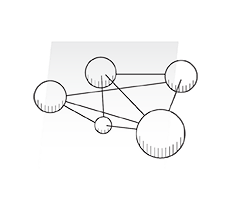 ...But It's Not About You
Surviving bosses and coworkers, managing, and networking success.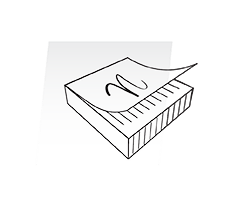 To Earn More, Learn More
Don't be a know-it-all, be a learn-it-all with practical advice and tools.