Why Good Phone Etiquette Just Got Even More Important
As companies strive to limit person-to-person interaction during the coronavirus crisis, employees may find themselves on more phone calls.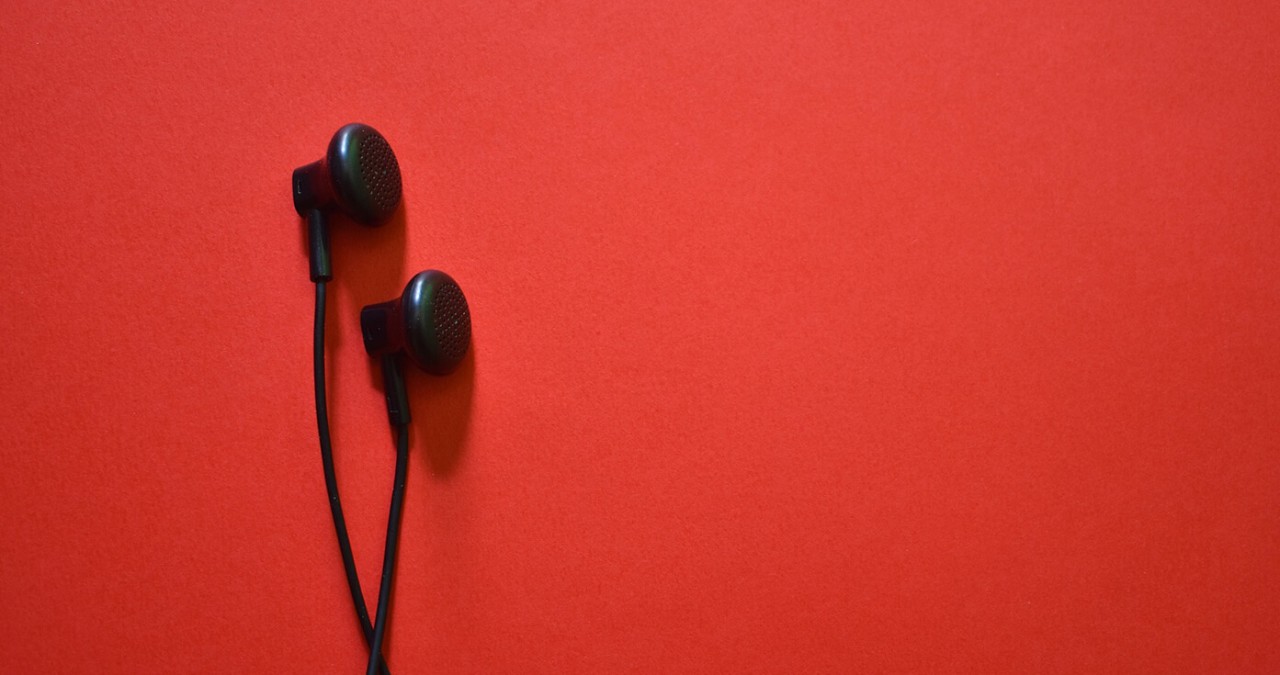 Discover insights, career tools and much more in Korn Ferry Advance
In the weeks and months since the coronavirus began its rapid spread across China and most of the world, much has changed about the way companies conduct everyday businesses. Trips have been canceled. Conferences have been scrapped. Employees have been told not to come into the office.
All of that means workers are having to adapt to new ways of working and interacting with one another. But while downloads of work-messaging apps surge amid the crisis, an old-school form of communication is also proving valuable: picking up the phone and calling someone.
Your new work environment—be it your local coffee shop or your kitchen table—is going to come with a new set of sounds that can disrupt the flow of a call.
Len, a video producer whose employer has asked everyone to work from home during the crisis, says he's found phone calls the most useful way of getting quick answers from his team. "It's a lot easier than typing out a whole bunch of questions in an email or text," he says.
Calling someone is also a better format for conveying emotion or concern, particularly around sensitive or urgent issues. "The thing is, with instant messaging and emails, they can be misconstrued," says David Meintrup, career coach at Korn Ferry Advance. "There's no tonality there."
Still, at a time when surveys show that 80% of especially millennial workers in their 20s and 30s hate talking on the phone and are likely to decline calls they receive, there's room for learning,. Here's a cheat sheet on the new rules of the telephone.
Beware of background noise.
Your new work environment—be it your local coffee shop or your kitchen table—is going to come with a new set of sounds that can disrupt the flow of a call. Get ahead by alerting others to your sound challenges, and mute yourself as much as you can. "Because people take calls from lots of different places now, it's a common courtesy to either mute when you're not talking or let people know ahead of time where you'll be so they can understand the context," says Kristi Hedges, founder of the Hedges Company in Arlington, Virginia. Also, mind your use of speakerphone: to you, it may sound quiet, but to callers on the other end? They probably can hear the laundry tumbling in the background. Finally, make sure to test your headphones or earbuds out; while convenient, they can sometimes make you sound distant and pick up extra background noise.
Listen to your own voice (as much as it pains you).
The way we sound in person is often different from how we sound on the phone, in part because cell phones don't always reproduce the full range of our voices. There's also the fact that most people hate the sound of their own voice because we hear ourselves differently than outsiders, thanks to vocal vibrations in our heads that other people don't hear. Of course, you can work on sounding more professional by recording yourself and playing it back, to scrutinize whether your nervous giggle or habit of saying "yeah" too often needs some editing.
Know the level of urgency.
One of the best ways to avoid a smartphone faux pas is to set ground rules up front of what's urgent and what's not. "If there is no expectation, then the assumption is ASAP," Hedges says. If you don't want to make people feel that way, tell them it isn't urgent, or establish levels of importance; maybe an email can be answered in due course, but a text message means it's urgent. "Oftentimes, people don't expect an immediate reply," Hedges says. "It's just that they're sending you something when they think about it."
Back yourself up.
Once you've decided how to respond to a call, text, or email, it's a good idea to back up your action. If you called your boss back but didn't leave a voice mail, you can also email her saying you tried to reach her. Or you could send a text to say you saw that you missed her call, but you were in the middle of another one. That way your boss knows you're paying attention, and if she calls you out for not answering the phone, you can defend yourself by showing your written attempt to get in touch.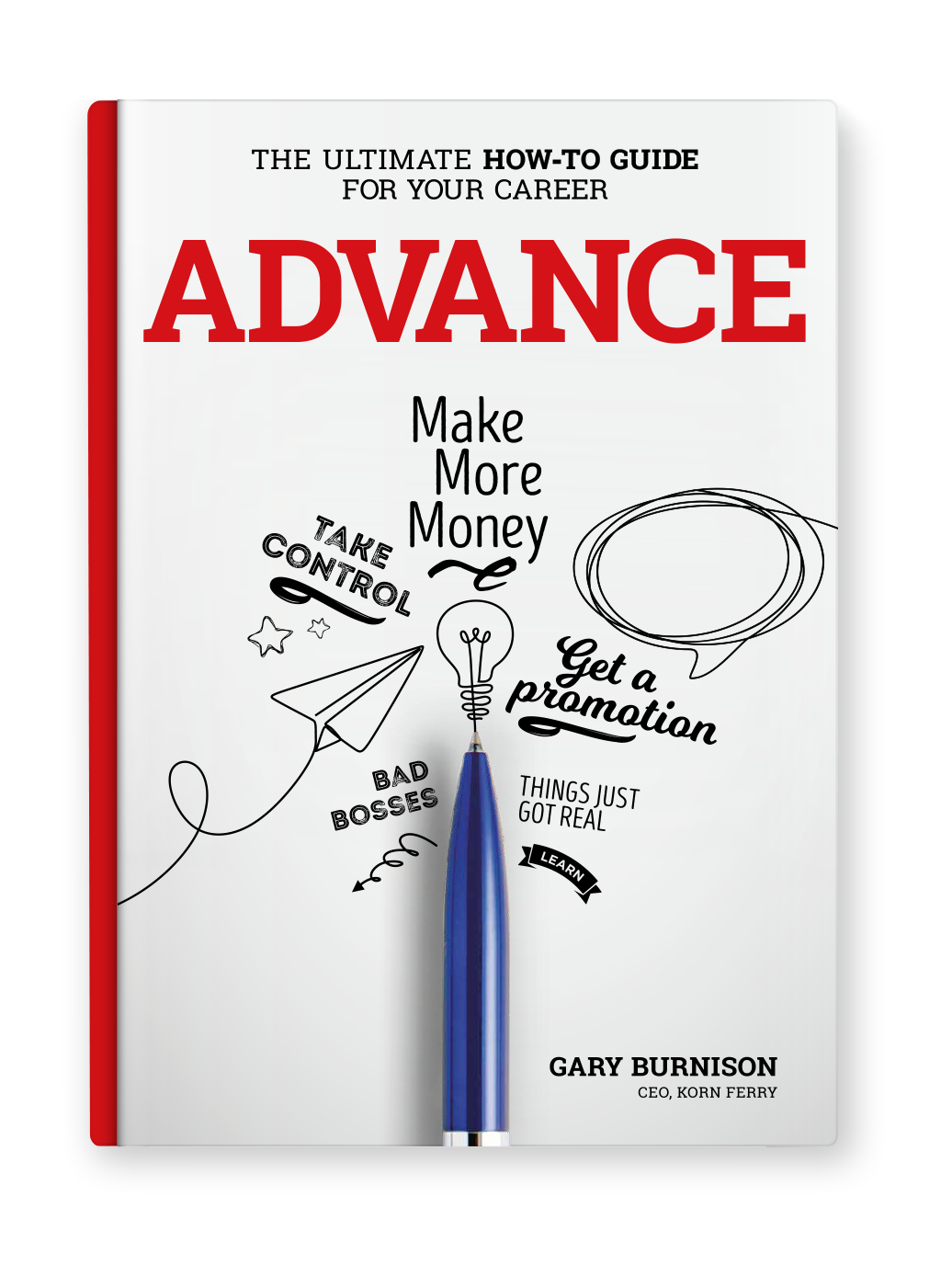 The ultimate career guide, from Korn Ferry CEO and New York Times best-selling author, Gary Burnison
Complimentary with every Premium subscription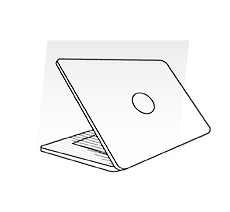 It Starts With You...
How to take control, uncover your blind spots and make more money.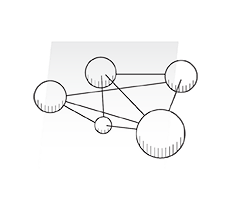 ...But It's Not About You
Surviving bosses and coworkers, managing, and networking success.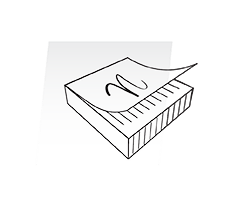 To Earn More, Learn More
Don't be a know-it-all, be a learn-it-all with practical advice and tools.