That Job Listing? Now You See It, Now You Don't.
With millions of people still unemployed, job positions are opening—and closing—very fast. Here's how to stand out among the influx of applicants.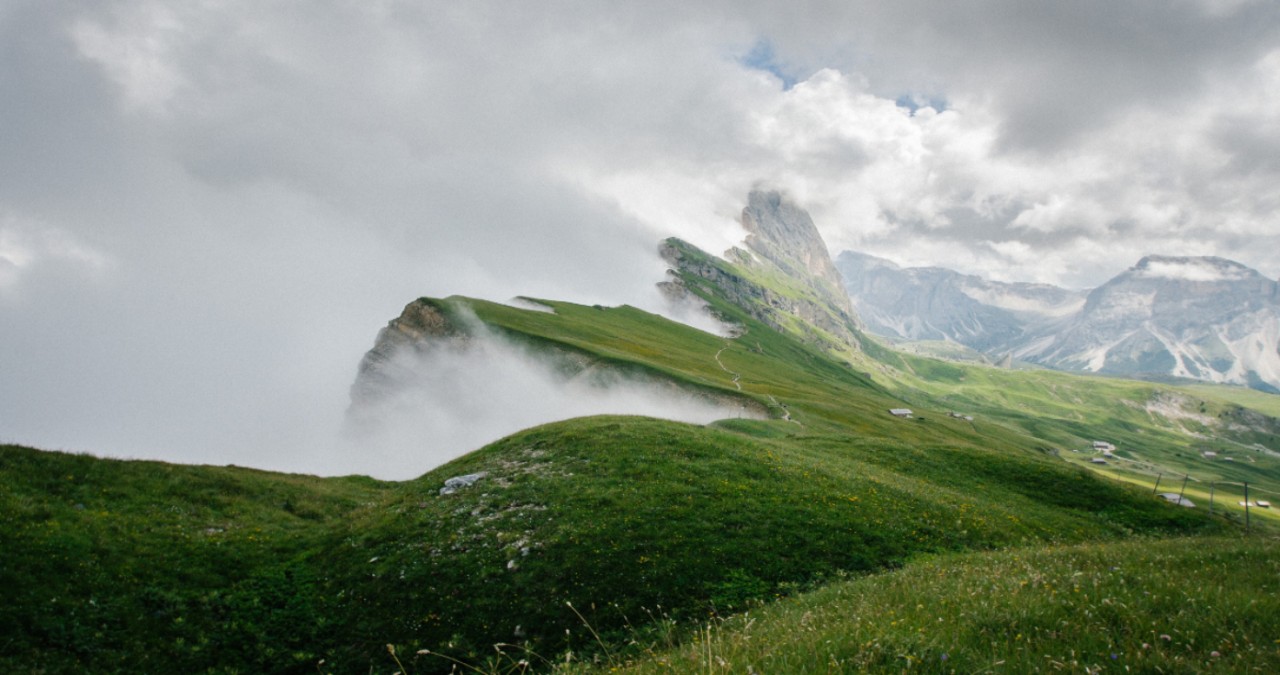 Discover insights, career tools and much more in Korn Ferry Advance
On a recent call, Korn Ferry Advance career coach David Meintrup and a client were discussing the merits of applying for an internal position. But before they could dig into the nitty-gritty of the role, Meintrup asked his client to click on the job link. To both their surprise, the posting had expired. "He was used to internal postings sticking around for a bit," Meintrup says.
As unemployment remains high and the traditional post–Labor Day hiring season ramps up as companies begin to budget for the coming year, job seekers are finding a strong influx of applications is causing positions to be available one day and gone the next. Pre-pandemic, the average job posting received 250 applications. Now, career consultants and hiring managers say each posting is receiving two to three times that number. Recruiters, too, are feeling the squeeze, receiving hundreds of emails from job seekers each day.
In a hyper-competitive market, the more you can target the companies you want to work for and start an exploratory conversation before a job opens up, the better.
To be sure, some of the job listing fluctuations may be the result of an employer posting a position to fulfill a legal requirement to publicly advertise an opening, even if the agency already has a specific candidate in mind. But with competition at an all-time high, here's how to ensure you're spending your job-search time wisely.
Recognize the role of internal recruiters.
Recruiters, of course, are a large part of the job process—one study found that people who get mentioned by recruiters were 16 times more likely to get hired than someone who applied through a job-posting site. But the specific role of internal recruiters is purely transactional, meaning they're looking to fill a post and move on. So while you want to get on their radar, don't devote a ton of time to developing relationships with them, Meintrup says.
Target the ATS.
About three-quarters of employers use applicant tracking systems, known as ATS, to help sift through resumes to find the right candidates. These tools can be extremely frustrating to job seekers, who often wonder if they didn't receive a call back because they didn't use the right keywords on their work history. Instead of wasting time tweaking your resume just so, focus on incorporating the same words used in the job posting to describe your work. And when possible, highlight your accomplishments in numeric terms instead of long, descriptive phrases.
Get a sense of company and industry preferences.
There's the age-old debate of whether your job history's function or industry matters more. And the answer, maddeningly, is it depends. Some industries, like hospitality and retail, like to see that you worked your way up within the sector from receptionist to vice president; other places care more about whether you've worked in a range of operations, such as both a grocery chain and a professional services firm. So if you know that certain companies only hire people who've worked within the industry, you can skip applying if your expertise is outside of that sector.
Preempt the posting.
In a hyper-competitive market, the more you can target the companies you want to work for and start an exploratory conversation before a job opens up, the better. "Often people apply for a job and then look to network with people at the company," Meintrup says. "It should be the other way around." He recommends what he calls the "one up, one down" approach: find people who work at the company you want to join who are one level above you and one level below you, and approach them for informational interviews. By doing this, you'll be on their radar so that when a position does come up, you're already a step ahead—meaning you can avoid having to apply through the post completely, or conversely, know to skip it if your contacts say an internal candidate will be filling the spot.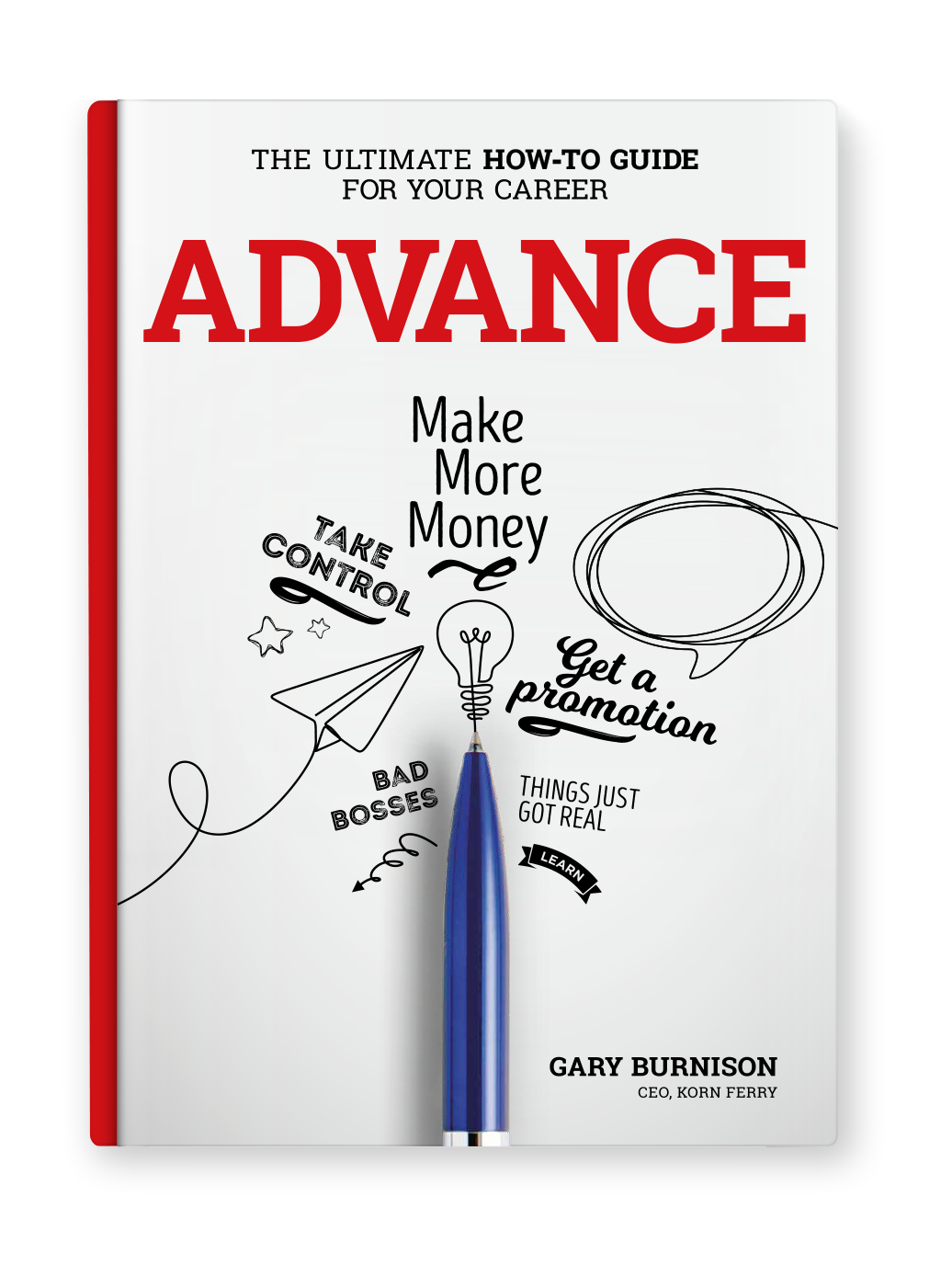 The ultimate career guide, from Korn Ferry CEO and New York Times best-selling author, Gary Burnison
Complimentary with every Premium subscription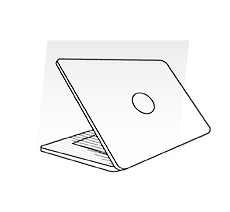 It Starts With You...
How to take control, uncover your blind spots and make more money.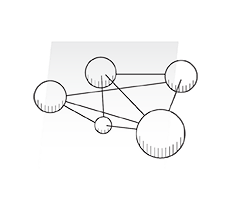 ...But It's Not About You
Surviving bosses and coworkers, managing, and networking success.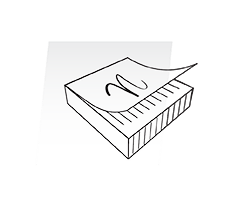 To Earn More, Learn More
Don't be a know-it-all, be a learn-it-all with practical advice and tools.