How to Manage When You Don't Have Answers
The coronavirus outbreak is putting business leaders and managers to the test.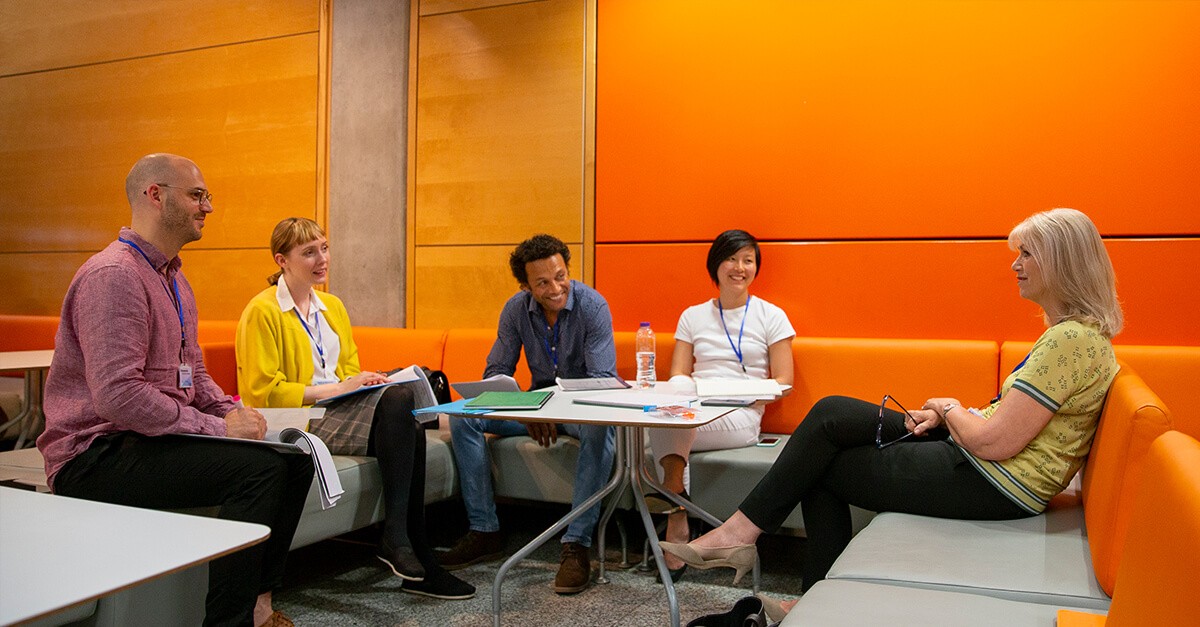 Discover insights, career tools and much more in Korn Ferry Advance
One of the big misconceptions about leadership is that having power means having answers. But anyone who's ever been a manager knows that's hardly the case.
As a manager, you're bound to face many complex and ambiguous situations that leave you feeling uninformed, unprepared, or altogether lost on what your next move should be. For those in positions of leadership during the coronavirus pandemic, those feelings may be in the extreme--especially for millennial managers who might only be in their first or second year in a management position. After all, studies show that 44% of new managers today feel generally unprepared for the role and 87% wish they had more training for the job.
The upside of what will likely be a stressful period is that leaders may be able to show that they genuinely care about their employees.
While there's no magic-bullet way to navigate through the current crisis, experts say leaders and managers should keep certain principles in mind.
Listen—really listen.
"Leaders often feel there always has to be a solution or quick fix," says David Meintrup, career coach at Korn Ferry Advance. "In times like these, we have to ask ourselves if this is the time for a quick fix, or time to just listen."
Leaders should listen to the concerns of employees and where necessary acknowledge that there are no easy answers, says Kirsta Anderson, Korn Ferry's global leader for culture and engagement. That's important because employees are smart and will likely intuitively understand the subtleties of the situation. Leaders who try to gloss over tough questions with glib replies could make matters worse, she says. "They know that there isn't a simple answer, and if you pretend, then you make them feel unheard," she says.
Know who or what to prioritize.
This is a time for leaders to show empathy, but few are exactly sure what that means, Anderson says. She gives the example of a company where a team has just spent six months putting together a conference. But it has now come to light that some attendees will be traveling from coronavirus hotspot areas such as parts of Italy. The matter comes down to a single question: "Who do you prioritize?" Anderson says. Is it the conference guests who might need to be uninvited, the shareholders, or the employees who spent half a year putting the event together? If the priority is the health of the workforce and everyone else, then maybe the event gets canceled, she says.
Strive for transparency.
History shows that during crises, executives also benefit from being transparent about what is really happening in their company, says Jack Ablin, chief investment officer at Cresset Capital in Chicago. "Shareholders and the community at large will respect and reward leaders who play their cards open," he says. That openness might be uncomfortable at times because it means leaders will need to show that they are not omnipotent. "The key is transparency. Lay out what you know and recognize what you don't know," he says. That goes a long way to bolstering credibility.
The upside of what will likely be a stressful period is that leaders may be able to show that they genuinely care about their employees. That may mean setting up potentially costly alternate workplaces or extended payment terms for customers. But employees believe it matters to the bottom line; in one Korn Ferry survey, more that 70 percent cited long-term financial benefits if their firm was strongly committed to such purpose-driven leadership. 
At Cresset, the firm Ablin helped found, he and his partners have taken steps to make sure people feel safe. That includes not asking people to travel if they feel uncomfortable doing so during. "Our company is a collection of individuals, and everyone has to feel safe," he says.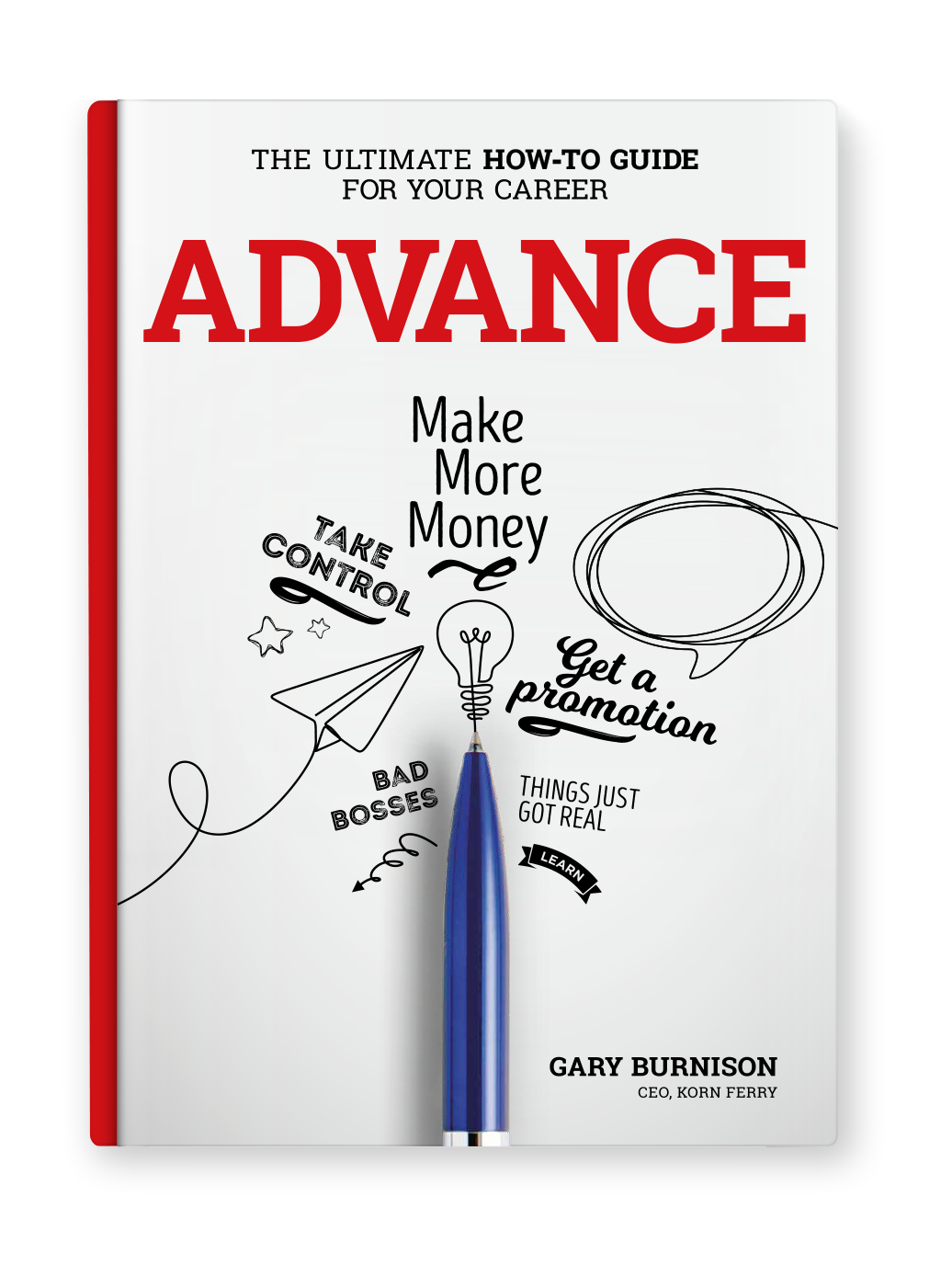 The ultimate career guide, from Korn Ferry CEO and New York Times best-selling author, Gary Burnison
Complimentary with every Premium subscription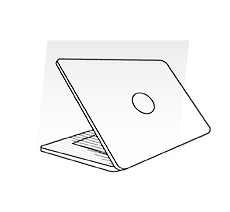 It Starts With You...
How to take control, uncover your blind spots and make more money.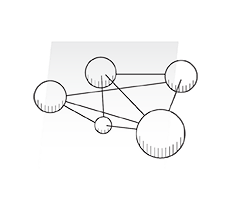 ...But It's Not About You
Surviving bosses and coworkers, managing, and networking success.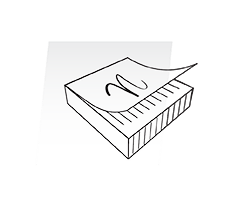 To Earn More, Learn More
Don't be a know-it-all, be a learn-it-all with practical advice and tools.