The Essentials: Job & Career Advice
A roundup of Korn Ferry CEO Gary Burnison's best advice, including avoiding disastrous interviews and why you shouldn't ask people to pick their brain.
Discover insights, career tools and much more in Korn Ferry Advance
The unemployment rate hasn't been this low since the 1960s and the number of job openings is near record highs. At the same time, there are some signs that the job market, which has been growing steadily for years, could be heading for a slowdown soon.
In the latest edition of Korn Ferry Advance Essentials, CEO Gary Burnison breaks down what workers can do now, while the market is still decent, to improve their chances at landing a job they really want. It'll take a little bit more than a good resume (although he'll show you the elements of a really good one). And he'll break down how to ask for advice, build a professional network, avoid interview-killing mistakes and more.
Seven ways to treat your career like you treat your health.
Burnison wrote a book titled Lose the Resume … so find out what actually impressed him.
For many people, it's surprisingly hard to ask for advice correctly.
You never know who you may have a common connection with.
Even experienced executives sabotage themselves by what they say and do in an interview.
How to overcome traps and hazards, whether they're on the links or in the workplace.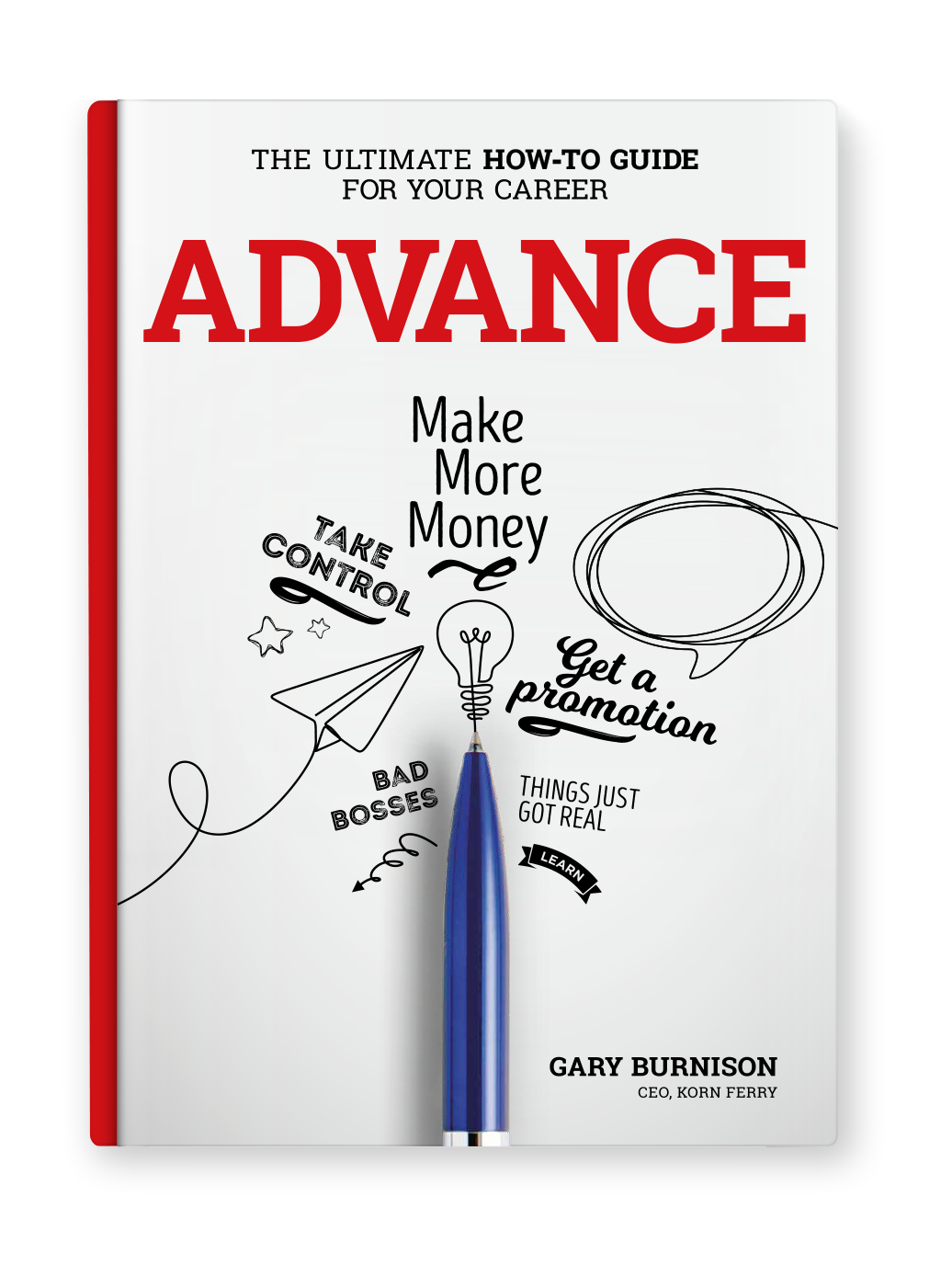 The ultimate career guide, from Korn Ferry CEO and New York Times best-selling author, Gary Burnison
Complimentary with every Premium subscription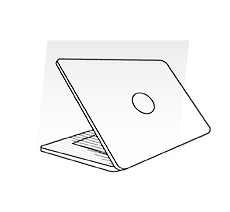 It Starts With You...
How to take control, uncover your blind spots and make more money.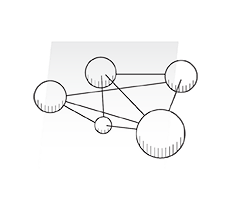 ...But It's Not About You
Surviving bosses and coworkers, managing, and networking success.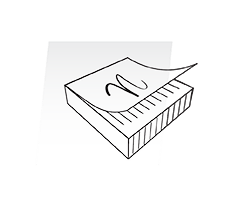 To Earn More, Learn More
Don't be a know-it-all, be a learn-it-all with practical advice and tools.