Six Ways Leaders Can Address Diversity Right Now
Enacting positive change goes far beyond sending a message about standing against racism.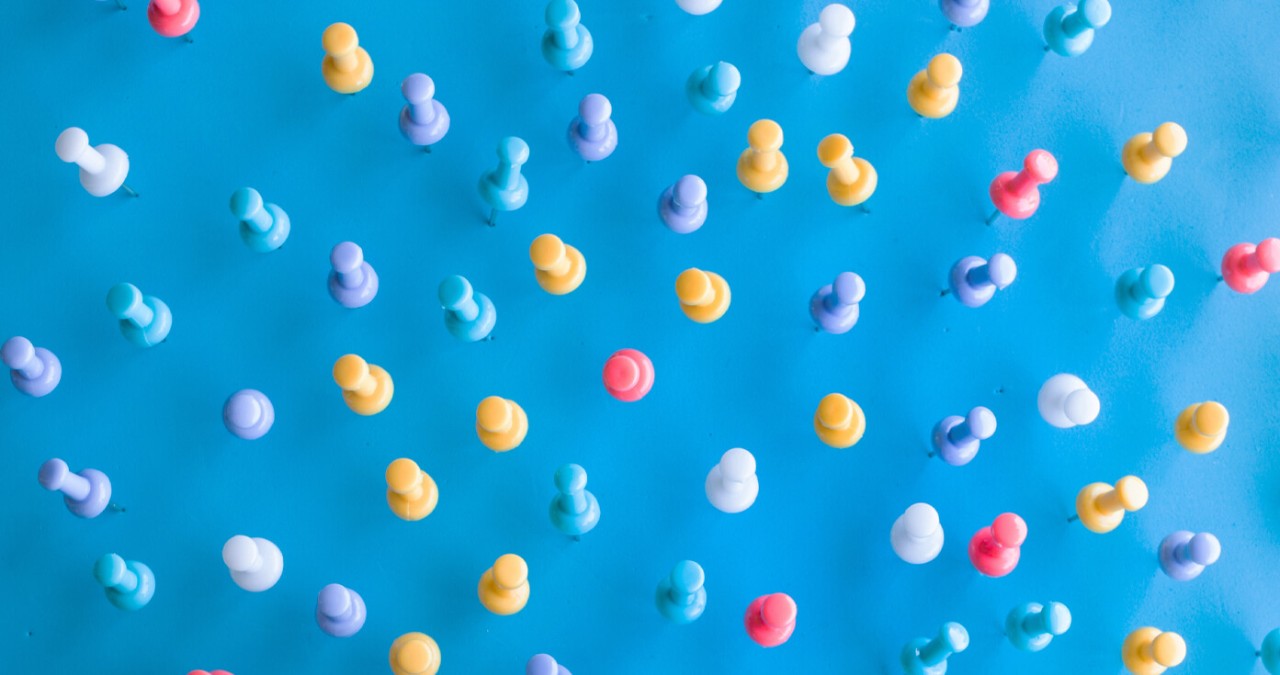 Discover insights, career tools and much more in Korn Ferry Advance
The feeling is natural. Despondency. Hopelessness. Anger.
The killing of a yet another unarmed black man by police and the resulting weeks of protests are reminders of how many nonwhite Americans feel that institutions are stacked against them. And the numbers, unfortunately, bear that out, whether one looks at the disproportionate number of African Americans in prison or the lack of people of color in corporate leadership positions.
And while tackling societal changes may be beyond the corporate world's scope, change inside organizations are not. "Diversity in the office should be the goal clearly defined and supported by leadership," says Marquitta Cherry, a career coach at Korn Ferry Advance. "Employees alone won't be able to make systemic changes that will foster a culture that supports diversity."
In 2020, there are only four black CEOs leading Fortune 500 firms, and as of 2019, fewer than 10% of the most senior P&L leaders in the Fortune 500 were black.
With that in mind, we asked diversity and inclusion experts what leaders can do to speed up D&I growth in their firms—and how employees can continue to remind their leaders that an organization's mindset change starts at the top, says Andrés Tapia, global diversity and inclusion strategist at Korn Ferry. "It can't be going through the motions," he says. "It's insisting on change."
Acknowledge the problem.
As Ayana Parsons, a Korn Ferry senior client partner who focuses on board and CEO diversity, equity, and inclusiveness, puts it, the protests across the country are not just about police misconduct. "This is much broader," she says. Part of the bigger issue, experts say, is how many institutions, both public and private, were designed with just white men in mind. Indeed, in 2020, there are only four black CEOs leading Fortune 500 firms, and as of 2019, fewer than 10% of the most senior P&L leaders in the Fortune 500 were black.
Acknowledging that reality can give individuals a lot more power to make changes. A CEO, for example, may not be able to mandate police reform, but he or she can force a firm to change its own hiring, training, and promotion practices. There's also an opportunity for leaders to think about how their business supports their broader communities, Cherry said. 
Select behaviors you could change or adopt today.
"There is literally an infinite range of possibilities for anyone, in all walks of life or positions," says Jean-Marc Laouchez, president of the Korn Ferry Institute. Some examples include a simple hello to those "invisible people" you walk by every day, or learning about peers, their past, and future career path. Reaching out and listening to colleagues who may be struggling can help too. On an organizational level, leaders can also review professional selection or promotion metrics, as well as identify and coach unconventional high-potential employees.
Give ethnically and racially diverse workers P&L responsibilities.
Too often, many of the systems to find and develop top leaders were designed for one type of candidate—a white, able-bodied male—and keeping them perpetuates a lack of representation and voice. "The default person can thrive, but we need to make sure that everyone else can, too," says Alina Polonskaia, Korn Ferry's global leader of diversity and inclusion solutions. Experts say organizations must be more intentional about creating opportunities for nonwhite talent to move across functions and lines of business where they can take on new and challenging roles and assignments. Once those opportunities are created, Black and Latinx workers must be supported with critical resources to help drive success, Parsons says.
Embrace—and communicate—that diversity and inclusion are good for business.
Data shows that companies with ethnically diverse executive teams are 70% more likely to capture new markets than their less-diverse peers and generate 38% more in revenue from innovative products and services. "Purposeful and participative leadership will help address this crisis—now," Laouchez says.
Hold leaders at every level accountable for demonstrating inclusive leadership.
Inclusive leaders are open to diverse points of view, motivate people from different backgrounds, and reach out to traditionally underrepresented employees and clients. Parsons says organizations must consider making that a prerequisite for every new board director, every new CEO appointed, or every C-suite leader. "Imagine what corporate America would be like if every executive were authentic, emotionally resilient, self-assured, inquisitive, and flexible," she says.
Commit for the long haul.
Many organizations have crafted messages for both internal and external stakeholders about how they are appalled at recent events. But committing to diversity and inclusion means investment in inclusive succession planning, recruitment, development, training, and education—and not relenting. "Every board director, CEO, and C-suite leader should be thinking along these same lines if we are to challenge the status quo," Parsons says.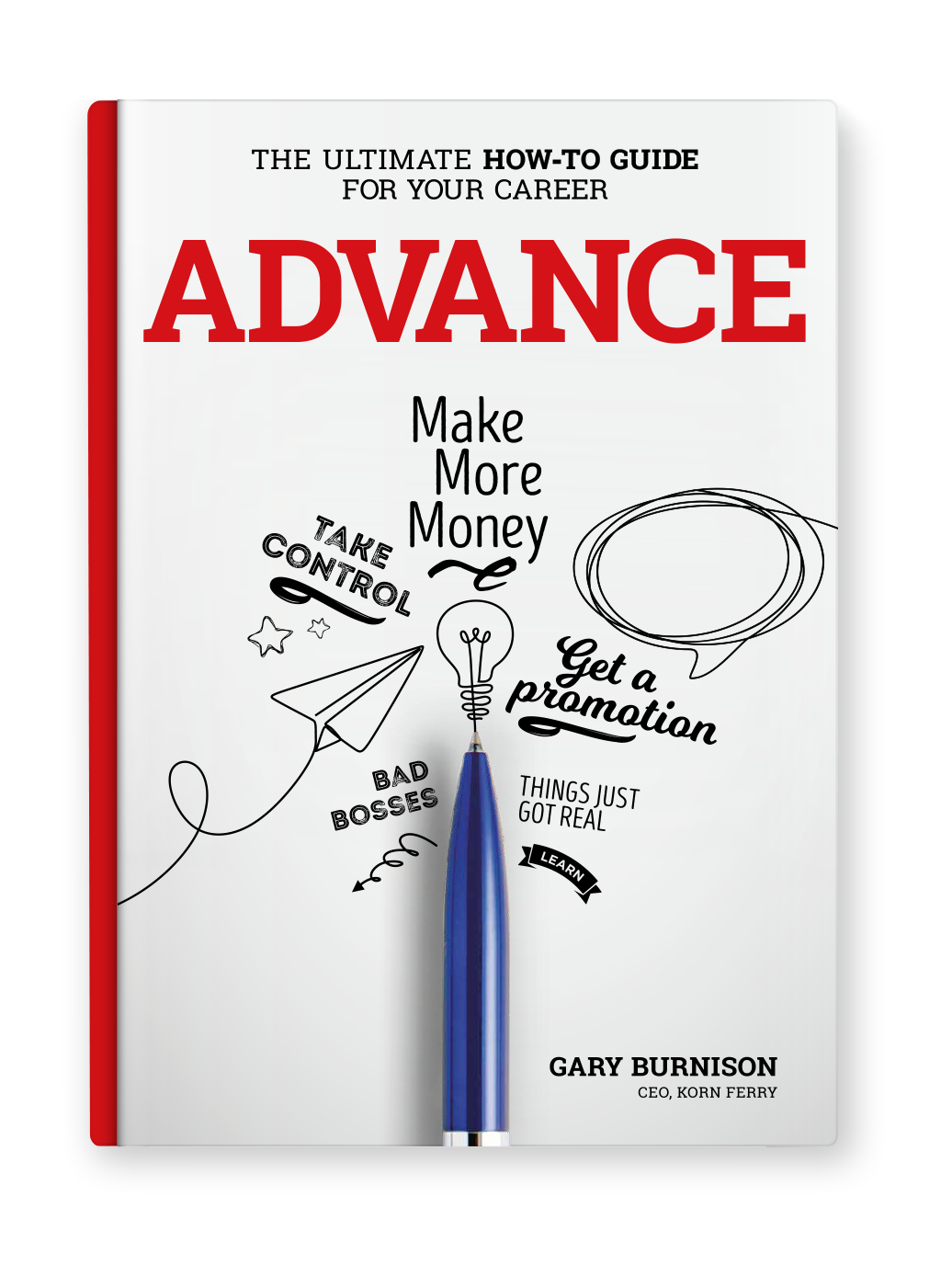 The ultimate career guide, from Korn Ferry CEO and New York Times best-selling author, Gary Burnison
Complimentary with every Premium subscription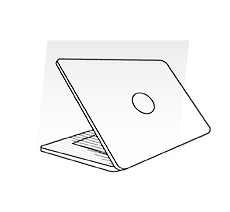 It Starts With You...
How to take control, uncover your blind spots and make more money.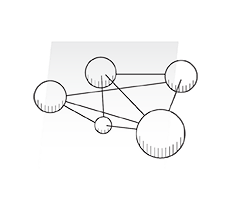 ...But It's Not About You
Surviving bosses and coworkers, managing, and networking success.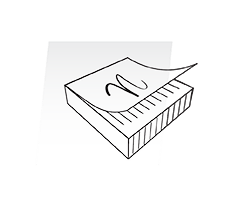 To Earn More, Learn More
Don't be a know-it-all, be a learn-it-all with practical advice and tools.