In the outbreak era, it isn't just about doing good work but retooling your job to reflect the company's revenue priorities.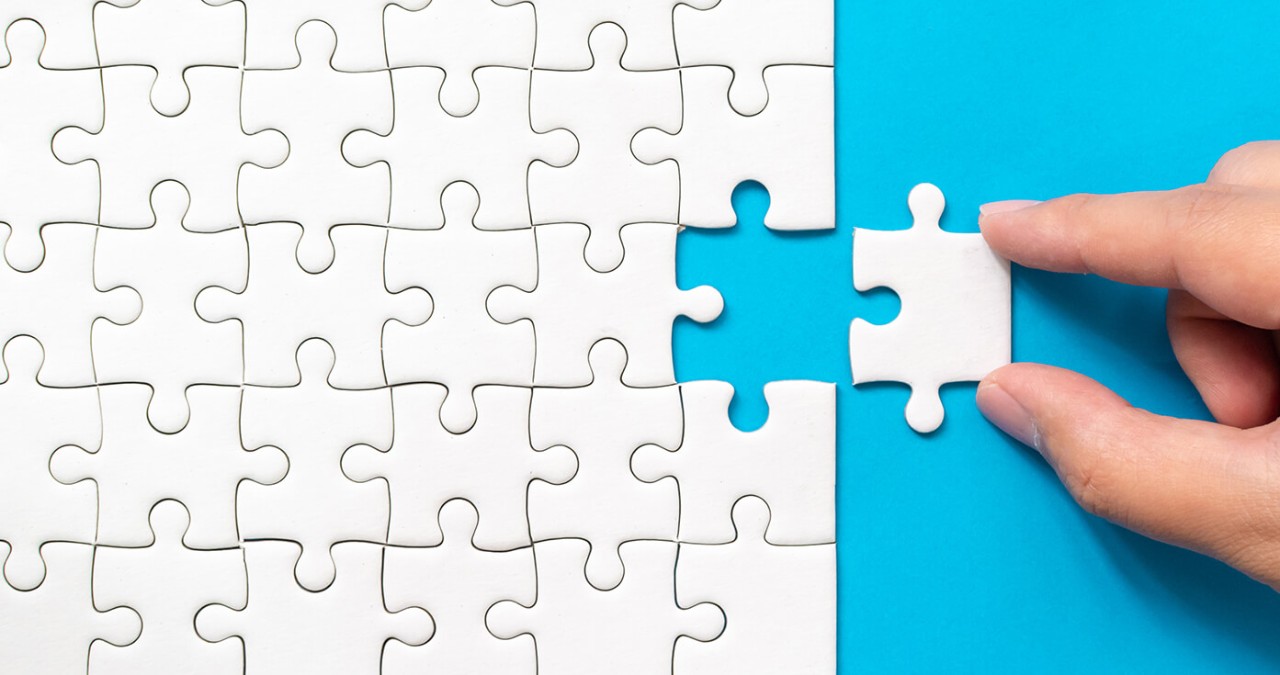 Discover insights, career tools and much more in Korn Ferry Advance
In the weeks before the first case of coronavirus hit the United States, Jorge was hard at work on something he thought his boss and colleagues would soon need: a master list of client and employee contact information, along with a password-protected document listing the team's frequently used tools and shared logins.
It wasn't something he'd been asked to do, but he realized that information might become crucial should the outbreak suddenly disrupt business. And sure enough, it did—Jorge sent the file to his boss, who blasted it out as soon as it was announced that the company would be immediately forcing everyone to work from home. Jorge's boss's boss applauded the team's preparedness.
No matter what your position, try to retool your role so that it directly supports the avenues where your company's remaining revenues are coming from.
This is just one example of what it means to be indispensable. Indeed, experts say your ability to succeed in any job is directly related to how indispensable you are, especially to your manager. And in a time of crisis like the current one, where nearly 180,000 people around the world have been infected and markets have ended an 11-year bull run, the opportunities for proving your value are many. Here's how.
Do what you say you'll do.
A cornerstone for all good boss-employee relationships is follow-through, whether it's bringing ideas to the next brainstorm call or reminding your boss about a 10 a.m. video chat. Whatever the case, your boss needs a reason to turn to you. "Are you capable enough for the boss to hand over a task with complete confidence that it will be done on time and with high quality?" asks Mark Royal, a senior director at Korn Ferry. "Such that the boss doesn't need to give it a second thought?" That's the standard to aim for.
Be an excellent communicator.
Make learning your boss's way of communicating a priority. Is your boss someone who emails only once a day, but calls no fewer than 10 times before noon? Or one who is silent for a week, but every Friday is in your office at 9 a.m. sharp asking for updates, status reports, and new client leads? The best way to decode your boss's preferences is to assume communication won't be clear. That way, you'll be forced to clarify what he or she wants, putting you in a proactive state, instead of waiting for that report you submitted to get redlined or thrown back to you for a redo. Which still may happen. But at least you'll know, from your stellar communication, how to take the next crack at it.
Be ready to shift gears.
As companies assess the damage to their businesses during these difficult times, they may find that old revenue streams are no longer viable and their current priorities need to shift. No matter what your position, try to retool your role so that it directly supports the avenues where your company's remaining revenues are coming from. Do this by paying attention to market and industry trends, but also be sure to ask your employer where their biggest problems lie; you want to be willing to support the areas the boss cares most about. Doing so won't just please your boss, but it may save your job in the event that the company announces layoffs.
Manage up.
To manage up is to give your boss what he or she needs before they even ask you about it. Experts say it's important to do it in a way that's pretty subtle; if you're constantly mentioning what you just did, you'll come off as a pest. It takes time to cultivate the capability because it's a combination of hard skills (being able to produce the report to the boss's standards by deadline) and soft skills (having the emotional intelligence to understand what makes your boss tick).
That's why one of the best ways to manage up—and to that end, become indispensable—is to do your job well. "Managing up implies a focus on the impression you create with your boss," Royal says. "It's better to devote that energy and attention to making yourself invaluable in more fundamental ways. Bosses move on. You're more likely to find that you remain indispensable over time if you invest in your performance."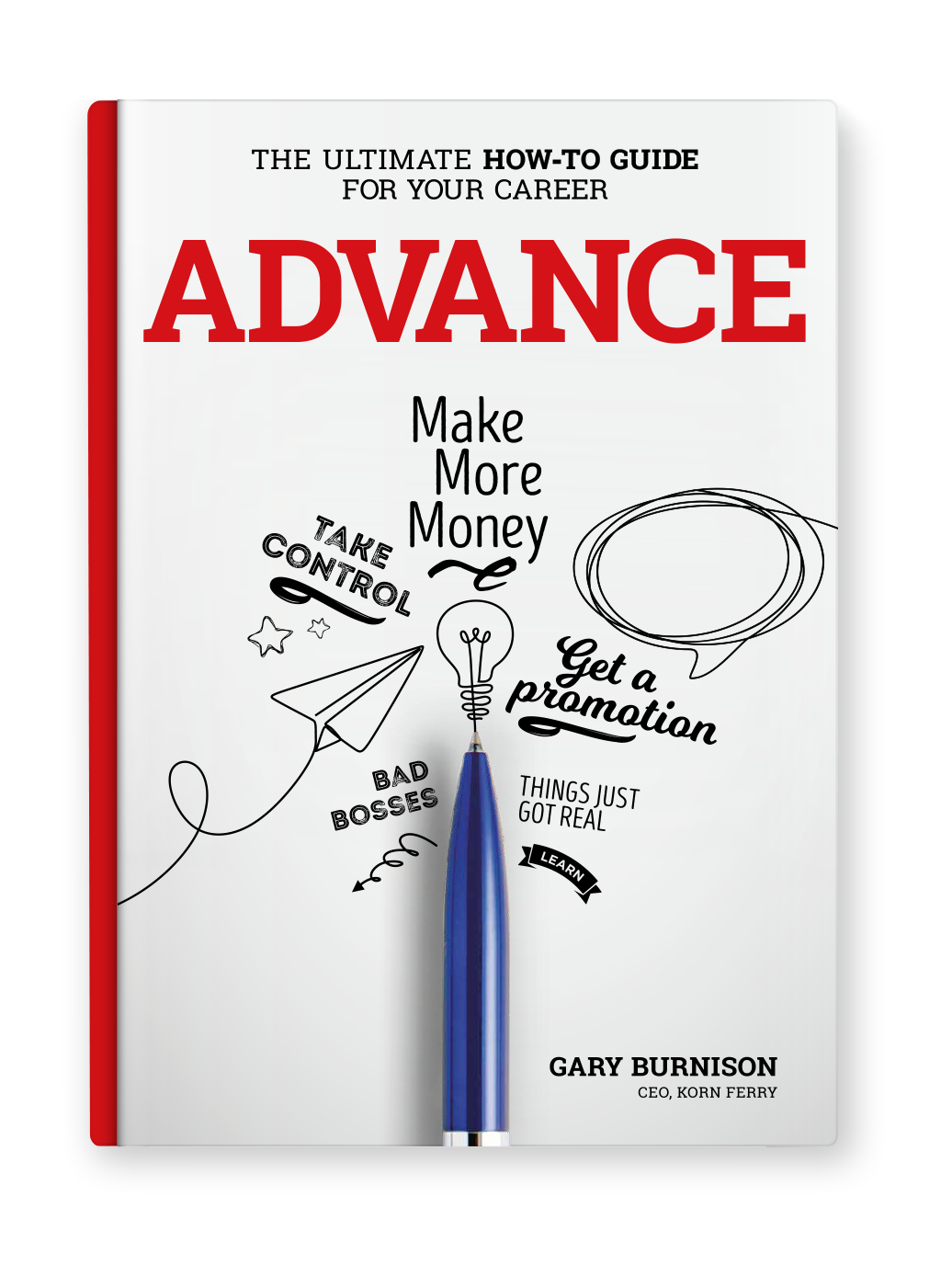 The ultimate career guide, from Korn Ferry CEO and New York Times best-selling author, Gary Burnison
Complimentary with every Premium subscription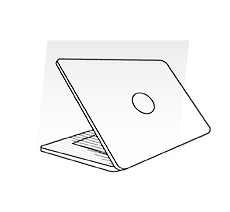 It Starts With You...
How to take control, uncover your blind spots and make more money.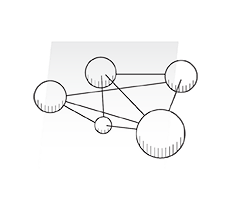 ...But It's Not About You
Surviving bosses and coworkers, managing, and networking success.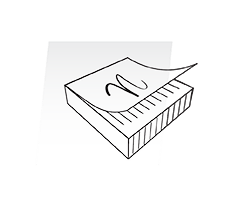 To Earn More, Learn More
Don't be a know-it-all, be a learn-it-all with practical advice and tools.