Get the Flexibility You Need to Handle Childcare
Working parents, we feel your pain. Our advice on easing the pressure to be everywhere at once.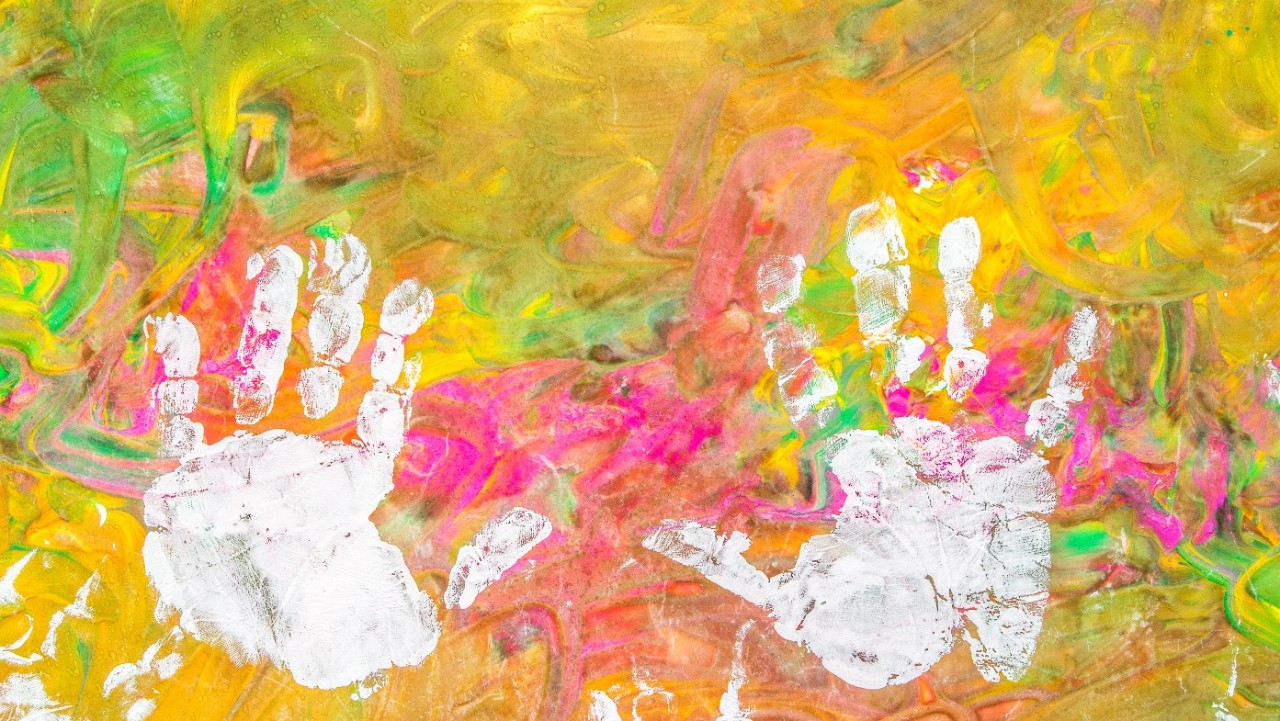 Discover insights, career tools and much more in Korn Ferry Advance
Mia's employer expects her to be available during regular business hours while she works from home. As a result, she spends every weekday bouncing back and forth between her job duties and her kids. After months of juggling, she feels frustrated and burned out.
According to a June survey by the family benefits program Cleo, 33% of people reported that one parent in their household had either left the workforce or scaled back to working part-time. In 70% of the cases, the person who cut back was a woman. With unpredictable school schedules and a lack of childcare due to the pandemic, working parents in America are under extreme pressure to do it all.
With unpredictable school schedules and a lack of childcare due to the pandemic, working parents in America are under extreme pressure to do it all.
One way to avoid making the tough decision between career and family is to negotiate maximum flexibility with your employer. Flexibility isn't a request for less work but for the freedom to complete your work whenever you can find the time. "Know what your values are—family, career, etc.—and commit to seeing those fully optimized," says Deborah Brown, a career coach at Korn Ferry Advance.
Here are a few tips on asking for more flexibility.
Head into the conversation with solutions.
As with any other time you need to discuss a challenge with your employer, don't just vent and expect them to fix it for you. If, for example, your job requires you to be available at specific times, experts say you should think through potential methods of handling the restrictions and present a solution. Maybe you can take calls during the day and complete independent work after the kids go to bed.
If your boss has misgivings, present your plan as a pilot. Reassure them of your commitment to your job and let them know that the purpose of this flexibility is ultimately better focus and productivity.
Overcommunicate.
The whole point of flexibility is that you won't work 9-to-5, Monday-to-Friday, but your boss and colleagues still need to know when they can reach you. Set your schedule for a few weeks or months and communicate it in advance. "Make sure you and your boss are on the same page that this is your availability in general, but that it's a moving target," Brown says. "Let your coworkers know that you'll keep them apprised if things shift."
Sweeten the deal.
Look for hidden advantages to being available at odd hours and point them out to your boss. Maybe you can make project handoffs smoother, sending completed work to the next person by the time they get online in the morning. Maybe you can work with clients in an overseas time zone. Let your boss know you'll go out of your way to make your request benefit the team and the company.
Enforce your boundaries.
If your ask is for fewer hours and you have to take a pay cut, make sure to actually stop working when you say you will. "Don't accidentally set up a disadvantageous situation," Brown says. It can be tough—for you and the company—to adjust to a new schedule and workload, so be watchful that you don't end up working the same number of hours for half the pay.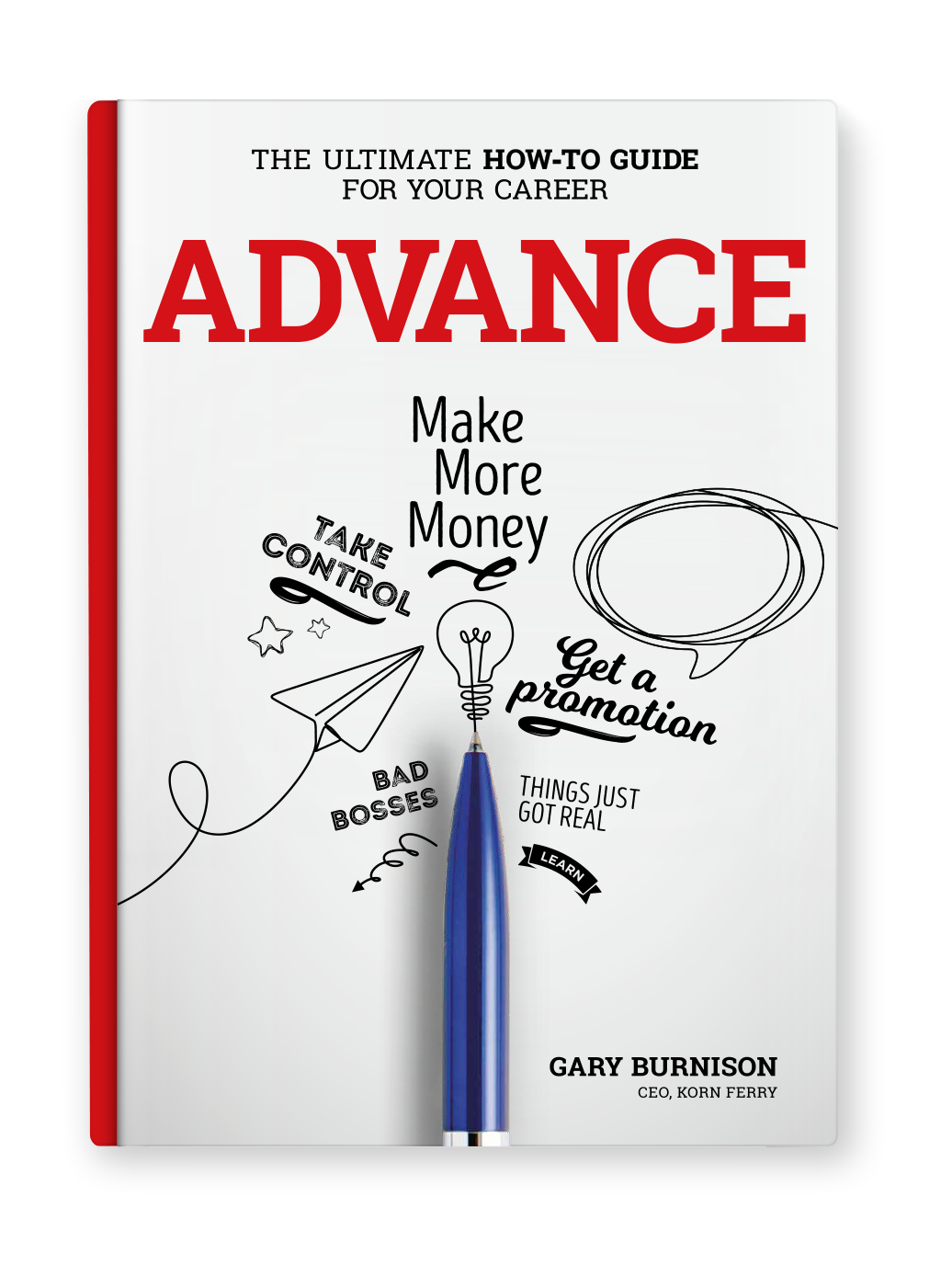 The ultimate career guide, from Korn Ferry CEO and New York Times best-selling author, Gary Burnison
Complimentary with every Premium subscription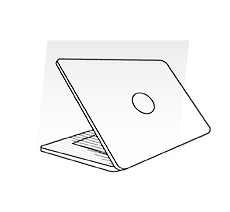 It Starts With You...
How to take control, uncover your blind spots and make more money.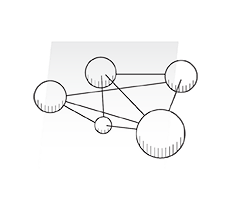 ...But It's Not About You
Surviving bosses and coworkers, managing, and networking success.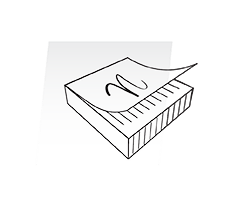 To Earn More, Learn More
Don't be a know-it-all, be a learn-it-all with practical advice and tools.