Finding Creativity in Any Job
Any job can have creative components, with the right approach.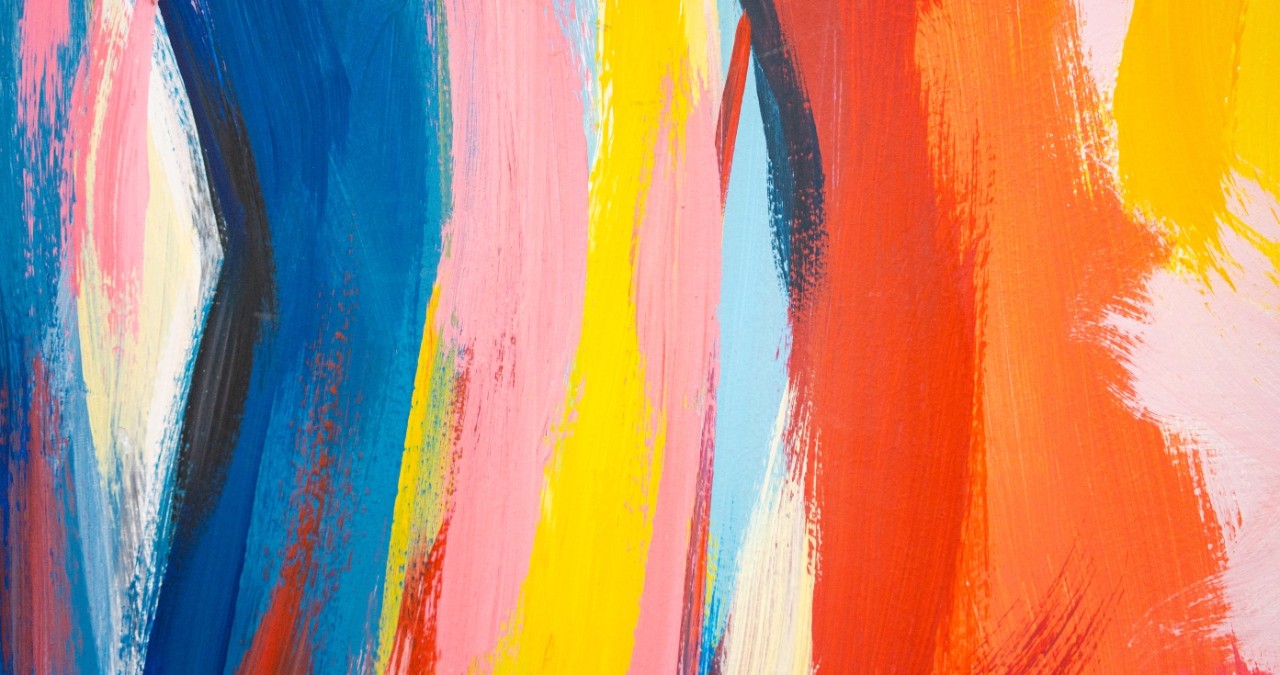 Discover insights, career tools and much more in Korn Ferry Advance
Denise had always identified as a creative person, but she found herself in a role that felt like every task was predetermined and repetitive. When she spoke with a career coach about her frustration, her coach reminded her that creativity can be expressed in many ways that have nothing to do with the arts. 
According to an Adobe global survey, 75% of people think they're not living up to their creative potential. But as Steve Jobs famously said, "Creativity is just connecting things." Even if you're building your career in a more traditional industry like accounting or legal, you can be creative if you think a little differently about your roles and responsibilities. 

Here's how to be more creative, even in the most decidedly left-brained roles. 
Even if you're building your career in a more traditional industry like accounting or legal, you can be creative if you think a little differently about your roles and responsibilities.
Get in the right mindset.
"A creative mindset includes traits like flexibility, openness, curiosity, collaboration and the ability to persevere through the inevitable roadblocks along the way," says Val Olson, a career coach at Korn Ferry Advance. To train your brain to think creatively, start by getting outside as much as possible. Counterintuitively, taking a work break will actually help you think better and be more productive. Leave your phone in your pocket, engage the senses, and let your mind wander. Clearing space in your head is the best way to allow new ideas to flow in.  
Practice creativity on the side.

"Seek out one of the many great creative resources available," Olson says. Take a look at books such as A Whack on the Side of the Head: How You Can be More Creative by Roger Van Oech or The Artist's Way by Julia Cameron. These books include tips for getting started writing, drawing, knitting, rearranging your house, or developing recipes. 

Then, your newfound artistic practice will open up creative channels you didn't know you had, and new kinds of creativity will start to show up in your job. Creativity is like a muscle; the more you use it, the stronger it gets.
Bring creative ideas to your boss. 
If you're feeling de-energized at work, speak to your boss about what's preventing you from getting in your flow, then bring some ideas to the table about what would work better for you. Your boss will likely appreciate that you want to be engaged! 
Requesting to be assigned to a different project, thinking of better processes or operations that would help the team be more efficient, or even tweaking or redesigning your role are all creative pursuits. An easy place to start, that will work in even the most traditional of roles, could be writing a monthly newsletter where you curate industry news and trends to share with your coworkers. 

Talk with a career coach.
If you feel creatively stuck, talking to a career coach can help you get out of your head and give you the tools for dealing with low motivation or burnout. Creativity is just that—creating, or generating something. That can take significant energy and time, so make sure you're taking care of your mental health first. 
A coach can help focus you and direct your creative pursuits toward meaningful personal and professional goals and what makes you feel alive.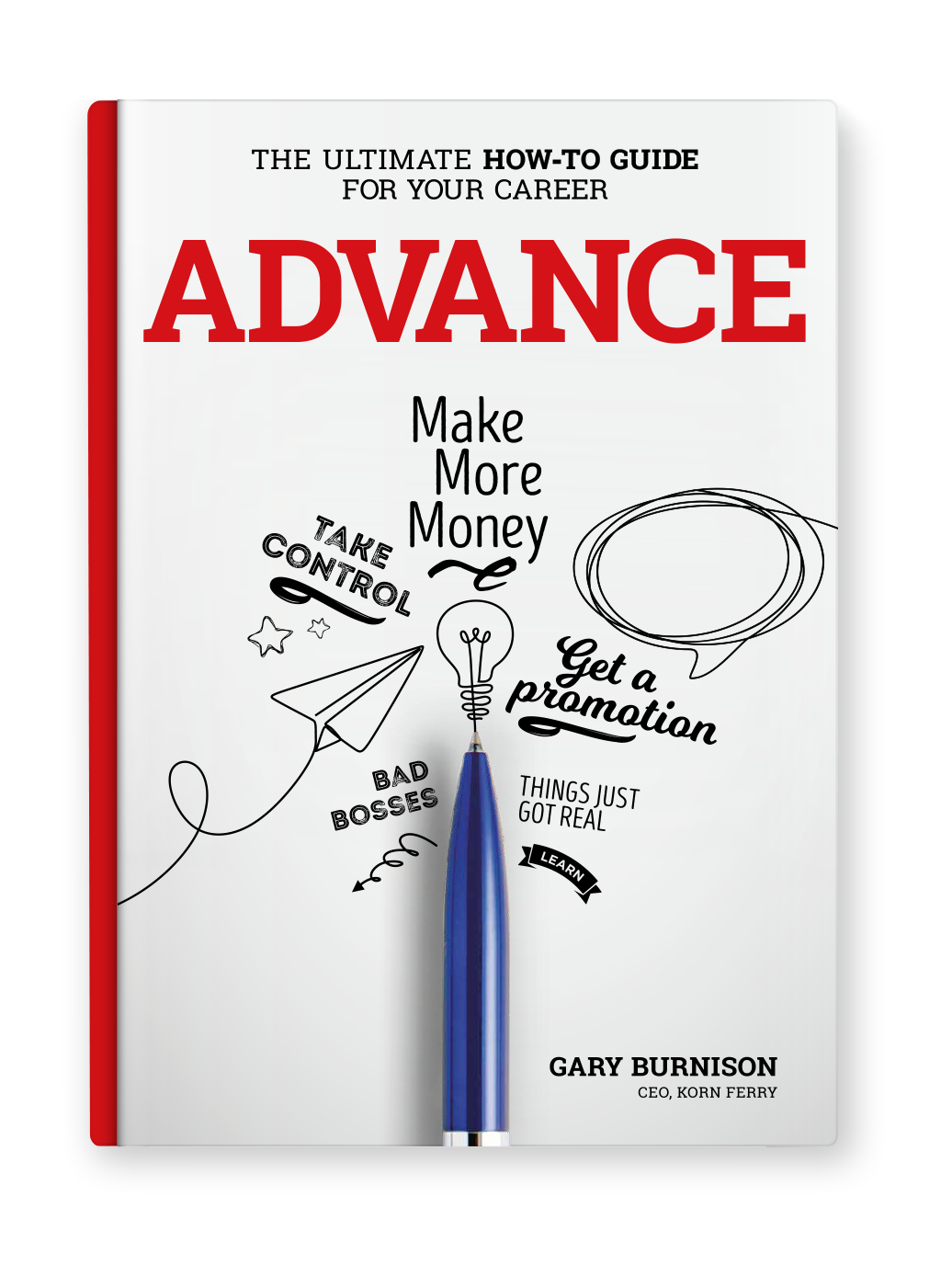 The ultimate career guide, from Korn Ferry CEO and New York Times best-selling author, Gary Burnison
Complimentary with every Premium subscription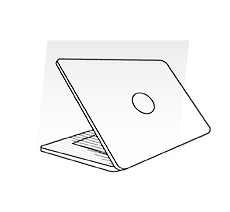 It Starts With You...
How to take control, uncover your blind spots and make more money.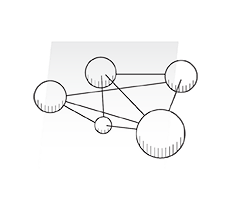 ...But It's Not About You
Surviving bosses and coworkers, managing, and networking success.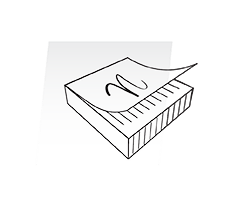 To Earn More, Learn More
Don't be a know-it-all, be a learn-it-all with practical advice and tools.