3 Benefits of Taking an Interim Job
There's a growing demand for interim workers — here's why an interim position may be a smart career move.
Discover insights, career tools and much more in Korn Ferry Advance
A growing gig economy means the demand for organizations to hire interim professionals is also rising. The New York Times reported a 31% increase between February 2020 and June 2022 in the share of workers with contractor-based income in the US.
Despite the statistics, professionals seeking a new job might still be wary of interim employment, fearing high unpredictability, low stability, or the risk of not being truly valued as an expert in their field. While these concerns are understandable, industry research, trends, and Korn Ferry's own talent community are proving that pursuing an interim position is indeed a smart career move.
The reality is that some of the world's best-loved organizations are looking for interim talent with a wide range of skills and experience, and there has never been a better time to add an interim gig or two to your resume.
Here are some surprising benefits to spending time in an interim job.
Some of the world's best-loved organizations are looking for interim talent with a wide range of skills and experience, and there has never been a better time to add an interim gig or two to your resume.
Embrace flexibility.
Post-covid, many people have re-awakened their values around work-life balance, and they have more than proven over the last three years that individuals, teams and enterprises can be just as successful, if not more so, in a flexible work environment.
Plus, flexibility now comes in many forms, including the independence to choose only the projects and organizations that are a good fit for your skills, interests, and values, having deciding power over in-office remote or hybrid work environments, and even choosing the working hours that suit your personal and/or family life.
Try before you buy.
When you accept a full-time job, the assumption is that you'll probably work there for a year or more. If you find that the reality of the role doesn't match the promises made during recruitment — or a myriad of other issues — you may be stuck for a while. With interim work, you can build your resume without long-term commitment.
Unlike traditional full-time employees, interim professionals have the unique advantage of gaining highly valuable experience in a wide range of industries and organizations. Working with a range of employers lets you develop a diverse skillset, expertise, and experience—all of which can help you hone your craft and quickly adapt to new and emerging industries and their talent needs.
And if, after your interim contract is up, you're offered a full-time position, you'll have a good sense of what you're getting into.
Make that money.
The financial benefits of taking an interim position are significant. Companies typically pay interim professionals more than traditional full-time employees—an obvious benefit to add to the "Pros" side of your pros/cons list. Plus, many staffing and recruiting firms are staying competitive by offering valuable benefits like health insurance and paid time off.
And you can behave like an entrepreneur during your career as an interim worker. You're likely not bound by contract to work for only one organization at a time; you can earn even more money by taking on multiple contracts. Just make sure that you have an excellent approach to time management, get clear on what's expected of you in each position, and know how much workload you can take on. The ultimate mistake for an interim worker is letting one of your clients down by missing a deadline or sacrificing quality.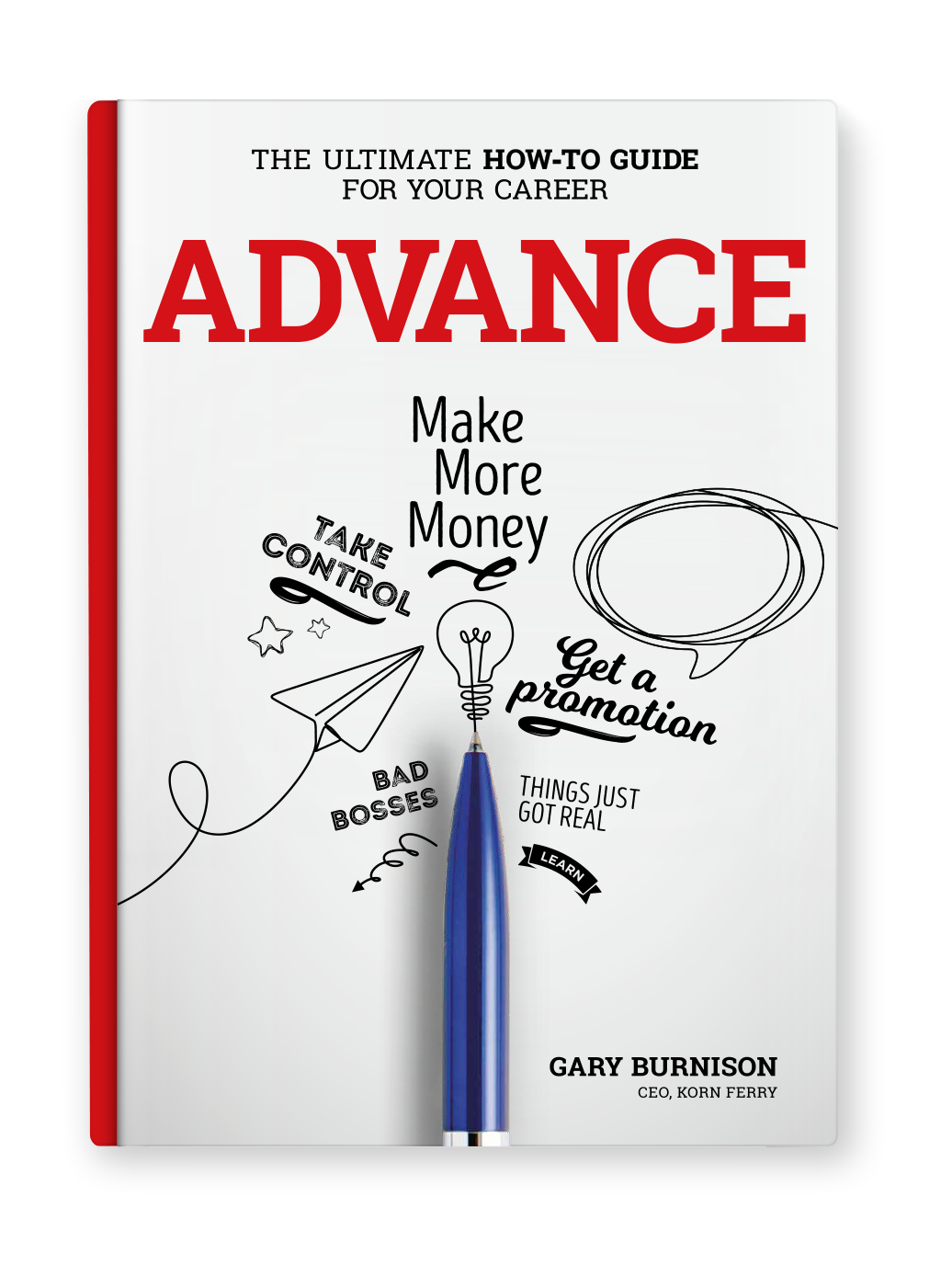 The ultimate career guide, from Korn Ferry CEO and New York Times best-selling author, Gary Burnison
Complimentary with every Premium subscription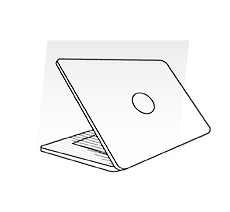 It Starts With You...
How to take control, uncover your blind spots and make more money.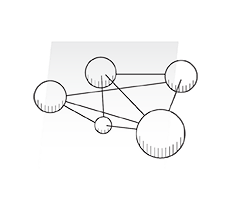 ...But It's Not About You
Surviving bosses and coworkers, managing, and networking success.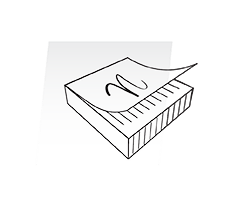 To Earn More, Learn More
Don't be a know-it-all, be a learn-it-all with practical advice and tools.