How to Recover From a Mistake
Rebounding from an error at work takes more than just saying "I'm sorry."
Discover insights, career tools and much more in Korn Ferry Advance
Enter this into the annals of what-not-to-dos: A sales manager we'll call Nathan gave a sloppy presentation to a bigwig client that bombed so badly the guy's boss had to step in and do major damage control. And instead of offering his boss a mea culpa, Nathan made excuses to defend his poor presentation, leading his boss to pronounce him "The Unprepared."
We've all made mistakes-maybe even some pretty big ones. And while most of us (Nathan excluded) know you must start to dig yourself out of a hole by owning up to the error, it's harder to actually rebuild trust. "It's never about what happened," says Julia Harris Wexler, director of employer relations at Mercy College. "It's about how you handle the situation."
A mistake at work isn't about what happened. It's about how you handle the situation. 
And while a lot of advice tells you to move upward and onward, a study in the Journal of Behavioral Decision Making found that people who have felt the pain of failure made more of an effort to correct their mistakes, which ultimately helped them not want to feel that way again-and, thus, not fail in that manner again.
Determine if it's politics or performance.
Mistakes generally fall into one of two categories: political or performance-related. The political kind can mean anything from the boss learning you badmouthed him behind his back to sending a critical email to the wrong person. Performance mistakes are mishaps in which you messed up a task, like errors in a big report.
Political flubs, generally speaking, are tougher to handle. Usually more personal, and often involving feelings of hurt and anger, they have the potential to make a relationship irreparable. Thus, your apology must be more delicate than a mere mea culpa. Depending on the nature of the transgression and the temperament of the aggrieved party, it may take you a longer time to bounce back.
Deploy sincerity and action.
In both cases, the approach is similar: start with an obligatory but sincere apology. Anything that even wafts as cursory won't work. Then, you need an explicit action plan to show a behavior correction, which could be anything from a proposal that outlines what you'll do to ensure the mistake doesn't happen again or asking for more training to improve specific skills. Follow-through, of course, is key to making your plan work, says Kathy Robinson, founder of TurningPoint, a Boston-based career coaching firm.
If your transgression involved a peer, a response can be more personal, if you know the person well. Mary Abbajay, president and CEO of the consulting firm Careerstone Group, recently attended a much-in-demand event in Washington, DC, thanks to an invite from a colleague. At the dinner, she tweeted a thank you and forgot to include the person who invited her. Later, that person sent her a note expressing his irritation. She immediately apologized and then followed up by gifting a bottle of his favorite bourbon.
Avoid the tech trap.
With a constant barrage of emails, texts, and instant messages, it's quite remarkable that people don't mess up more often. "Technology means there's more opportunity for mistakes to happen," says Abbajay. Which is why it bears a reminder: think before you send. Check who you're including on your reply or forward, and don't send snarky comments in emails.
Build your organizational capital.
The best way to insulate yourself from experiencing bad repercussions is by building and maintaining both a strong reputation and solid relationships. With enough internal goodwill to draw on, your mistake is more likely to be quickly forgiven. "If it's a one-off, and you're a good producer and well-liked, then this is just one data point and no one will really care," says Wexler. "Otherwise, it might be used by people who want to bury you."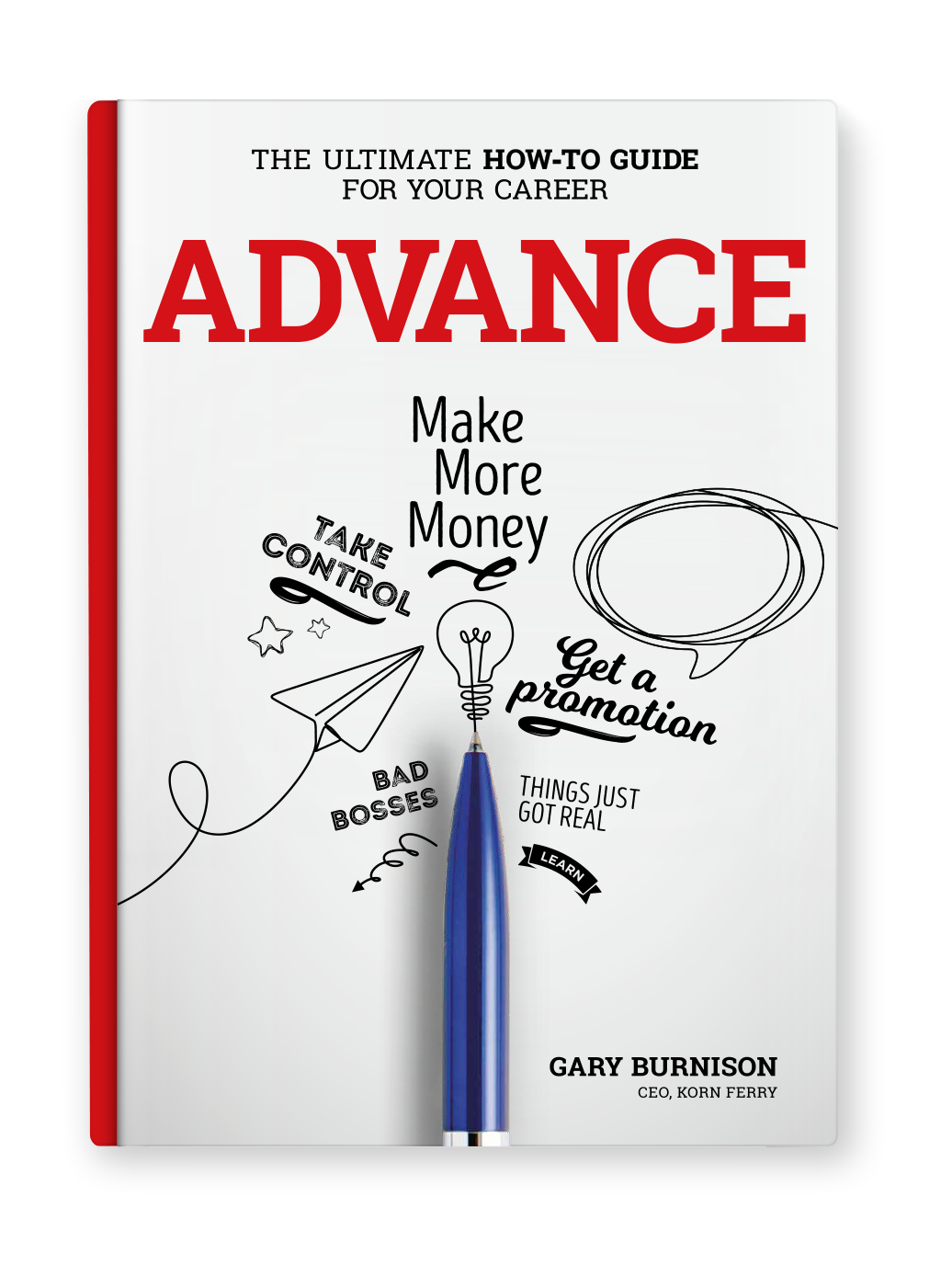 The ultimate career guide, from Korn Ferry CEO and New York Times best-selling author, Gary Burnison
Complimentary with every Premium subscription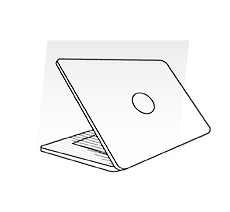 It Starts With You...
How to take control, uncover your blind spots and make more money.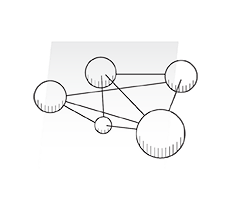 ...But It's Not About You
Surviving bosses and coworkers, managing, and networking success.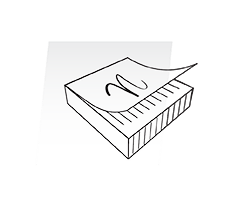 To Earn More, Learn More
Don't be a know-it-all, be a learn-it-all with practical advice and tools.