How To Keep Those Promises
What to do when you get hired and the firm doesn't come through with the goods.
Discover insights, career tools and much more in Korn Ferry Advance
It seemed too good to be true. A few years ago, Nicole, a New York City media executive, accepted a new job offer with an enticing compensation package. She says she also was promised her own office-a novelty at some companies these days-and even a small staff so she could delegate some of her marketing duties.
But it wasn't long after she started that she learned the entire operation was going to move to a different building and she would be sitting in an open, shared space. Then came another surprise: After one of her direct reports quit, central headquarters informed her they wouldn't replace him. "The job I started looked very different six months later," Nicole says.
A lack of qualified workers has caused companies to move employees around like pawns on a chessboard.
If a similar incident has happened to you, you're in good company. The experience of starting a job, only to find that some of the things promised won't be forthcoming, is all too common. According to a survey by the National Federation of Independent Business, a lack of qualified workers to meet changing labor demands has caused firms to move employees around like pawns on a chessboard. That's coupled with the shifting needs of employers dealing with everything from industry consolidation to technological advances. "Companies can give you their best guess of what your job will look like at that moment," says Kathy Robinson, senior coach at TurningPoint, a Boston-based career coaching firm. "But there's no guarantee it's what the situation will be tomorrow."
Of course, it doesn't help that in the current environment of low unemployment, hiring managers may be especially willing to make lots of promises to snag top talent. And once you've filled out all the required forms and appeared for duty, you may discover they don't really have the resources to come through with the goods. All of which suggests there are steps to take before and after landing a job.
Write it down.
It may sound obvious, but in the heat of negotiations a great many promises, from extra vacation time to the right to take your dog to work, are usually made verbally. If no letter comes, send a firm but positive email confirming whatever it was that you had discussed. "Thank them for the opportunity, then delicately tell them that you're grateful for the particular benefits you'd agreed to," Robinson says.
Robinson had a client several years ago who accepted a senior-level sales job at a digital technology company. He signed an offer letter that detailed a sales target he needed to reach in order to get paid a certain amount, but it didn't detail if that could be satisfied with two big accounts or a bevy of smaller ones. To ensure he wasn't stuck with the latter, Robinson helped his client reach an agreement with his hiring manager, written in an email, that he'd aim for a 60:40 mix of large enterprise and smaller accounts. While the ratio wasn't perfect, it was close enough to keep his client happy.
Be polite-and willing to compromise.
While emotions may run high-after all, you were told you'd get that $100,000 bonus at year's end-it's best to bring up the unfulfilled commitment in a non-confrontational, we're-all-on-the-same-team manner. "You're coming from a place of curiosity and seeking understanding," says Muneerah Freeman, a senior consultant with Korn Ferry. "You're not making demands."
Should you still find you can't get what you want, try to get what you need. "There are a lot of variables you potentially can play with," says Rebecca Zucker, partner and founder of Next Step Partners, a San Francisco-based executive coaching firm. If, for example, a promise allowing you to work from home two days a week isn't happening, ask for more vacation time.
A warning: If you get a new boss, don't assume he or she knows about your previous agreement. "It's almost like with each new person, you should restate the understanding you had," says Robinson.
Prove yourself.
If you were promised management responsibilities that don't materialize after you've settled into your new job, ask your boss to carve out projects you can work on that involve a de facto leadership role and demonstrate your ability to serve in an elevated capacity. After that, don't let it drop. Bring the matter up regularly with your manager; while it may seem like nagging, it will show you're persistent so long as you raise the issue in the right tone.
When Jeannette McClennan, a digital marketing executive, was offered a job as CEO of a beauty start-up, she was eager to apply her tech chops to revamping the website. But not long after taking over, she discovered her board was largely focused on getting more clicks and had little interest in allocating resources to hire the engineering talent she needed. So McClennan worked hard to deliver on her numbers, putting her in a better bargaining position-which allowed her to eventually get the resources she needed. Says Freeman: "Every person has to decide for themselves what their deal breakers are."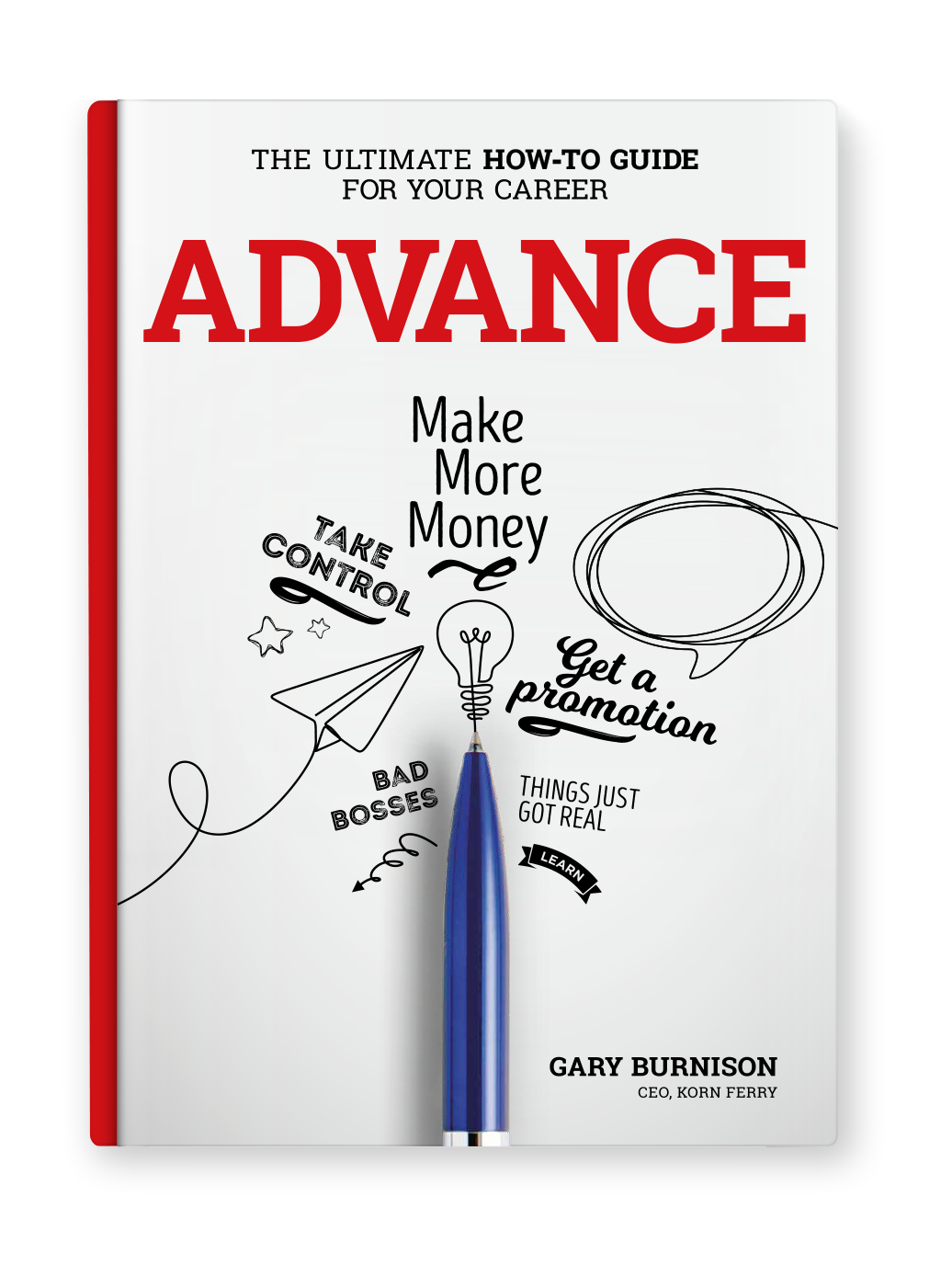 The ultimate career guide, from Korn Ferry CEO and New York Times best-selling author, Gary Burnison
Complimentary with every Premium subscription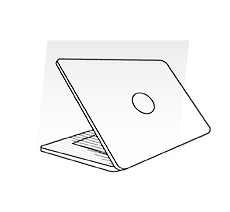 It Starts With You...
How to take control, uncover your blind spots and make more money.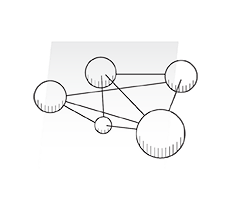 ...But It's Not About You
Surviving bosses and coworkers, managing, and networking success.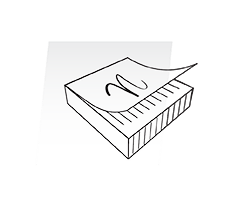 To Earn More, Learn More
Don't be a know-it-all, be a learn-it-all with practical advice and tools.